Red Bull team principal Christian Horner believes Max Verstappen has taken the Austrians to "yet another level", beyond what the side achieved with four-time World Champion Sebastian Vettel.
As expected, Verstappen claimed his third consecutive Drivers' Championship in Saturday's Qatar Grand Prix sprint race; however, he ultimately didn't even need to take part.
To be denied the crown, Sergio Perez essentially had to win the 19-lap race, something which ultimately didn't happen after he crashed out on Lap 11.
In Perez's defence, he was a helpless victim in the accident, which was caused by Esteban Ocon veering from the inside across onto the racing line ahead of Turn 2.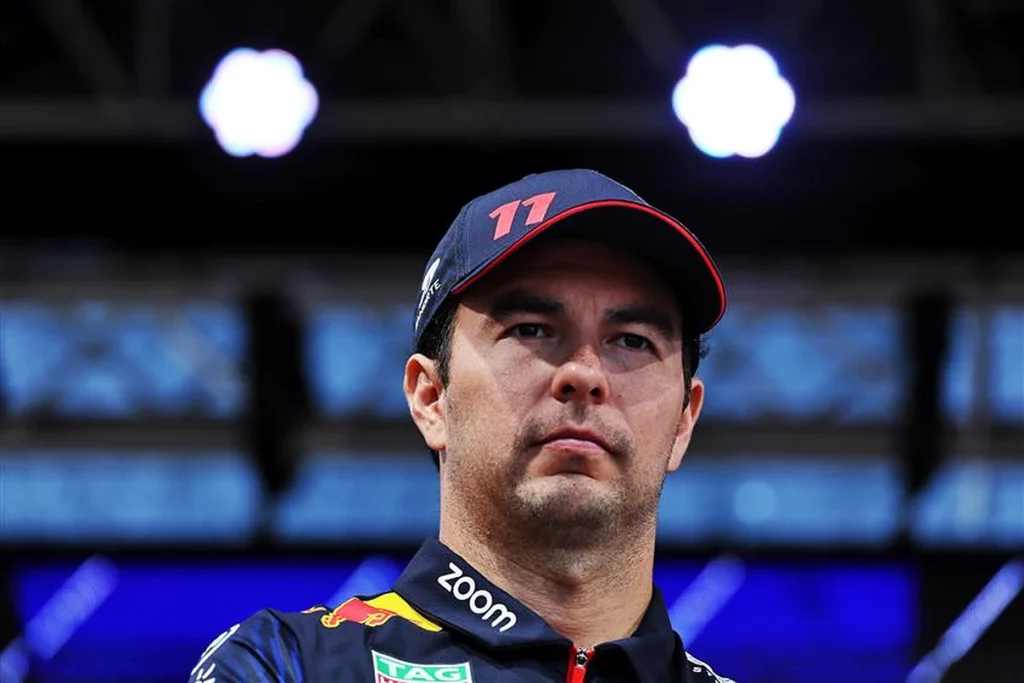 Want to work in Formula 1? Browse the latest F1 job vacancies
Even if Checo had won the race, Verstappen's P2 finish would've still secured him another Drivers' Championship, moving him one short of Sebastian Vettel.
It means Verstappen will start Sunday's race from pole as a three-time World Champion, with him now being focused on securing a 14th win of the season.
Nobody has been able to match the 26-year-old this campaign, to the point that he's wrapped up the title with six races remaining.
He admits that out of his three championships, his 2023 crown is his favourite.
Article continues below
"This one is the best one," Verstappen said in the post-sprint press conference.
Even Horner clearly ranks Verstappen's success this season as one of Red Bull's greatest campaigns, with the team boss noting that 2023 has "surpassed anything" they've experienced.
Verstappen this season has eclipsed Vettel's 38 wins for Red Bull and has also broken his nine-race winning streak, with just a fourth title separating Vettel from the Dutchman.
READ: Max Verstappen wins his 'first legal championship'
Despite this, Horner admits that Verstappen's 2023 performance has taken the team "to yet another level".
"I think that this season has just surpassed anything we've ever seen," Horner told Sky Sports F1.
"We did a lot of winning with Sebastian, but this has taken it to yet another level – and he's only 26."
To truly become Red Bull's most successful driver, Verstappen needs two more titles to eclipse Vettel, something he could do as soon as 2025 if he can continue his dominant reign.