Red Bull team principal Christian Horner has joked that ex-Formula 1 driver Sebastian Vettel is "annoyingly good at anything", with the Brit believing that the German would make a "very good" addition to a team's management.
When Vettel's retirement from F1 was announced prior to the Hungarian Grand Prix last year, the likes of Lewis Hamilton insisted that 2022 won't be the last time the 35-year-old is seen in the paddock, with the seven-time World Champion having suggested throughout the second half of last season that his former rival turned friend will return.
Whether he returns as a driver or not is another question, with many ex-F1 drivers having added that Vettel will be surprised how quickly he'll find himself feeling bored, given that when working at the pinnacle of motorsport there is never a moment where you're doing nothing.
The four-time World Champion decided to retire from the sport in order to spend more time with his young family, with the German having no current racing plans in place following this month's Race of Champions in Sweden.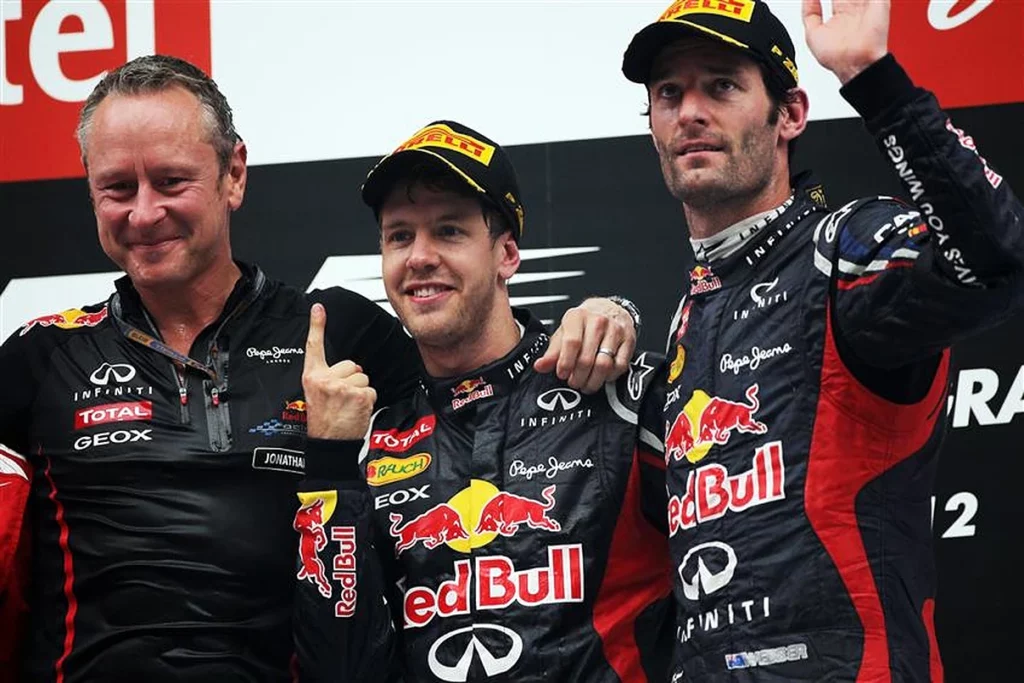 READ: Toto Wolff admits he thought about signing Nyck de Vries
Vettel returning to the sport in a management role is something that has been speculated, given that the 53-time race winner was seen as a "driver counsellor".
By returning as a team manager, he wouldn't be damaging the environment by driving and he'd also be able to support current and future drivers, something he was already doing seemingly when at Aston Martin.
Red Bull have teased that a management role could be found for Vettel at the Austrians, with Horner labelling their former driver as a "great people person".
"He's a great people person. He understands the value of people and the contribution that they make to success," Horner said, per F1i.
Article continues below
"And I think he's turned into somewhat of a driver counsellor in the last couple of years as well.
"So, it really depends on what he wishes to apply himself to. He's one of those guys that's annoyingly good at anything he chooses to do. So I'm sure if he chooses that path he would be very good at it."
READ: Max Verstappen: 'You cannot have a car like that'
Aston Martin boss Mike Krack echoed the thoughts of Horner but added himself that the fan favourite "has the personality" to make the switch into management.
"I don't know if he wants to do that [driver counsellor], but I think he has the personality and all the skill… [that] I think the ones that are needed to do that," Krack said.
"So I think he could be a good one, yeah."