Red Bull team principal Christian Horner believes that the issues around track limits are set to be amplified this weekend when the circus visits the Circuit Paul Ricard.
In Formula 1, 2 and 3 last time out in Austria, multiple lap times were deleted for exceeding track limits, and multiple penalties were handed out during the races.
Pierre Gasly, Lando Norris and Sebastian Vettel all picked up time penalties in the race in Spielberg in what was an incredibly busy weekend for the stewards.
They had so much on their plate in fact, that they completely missed Sergio Perez's track limits violation at the end of Q2 as he scraped into the third and final session.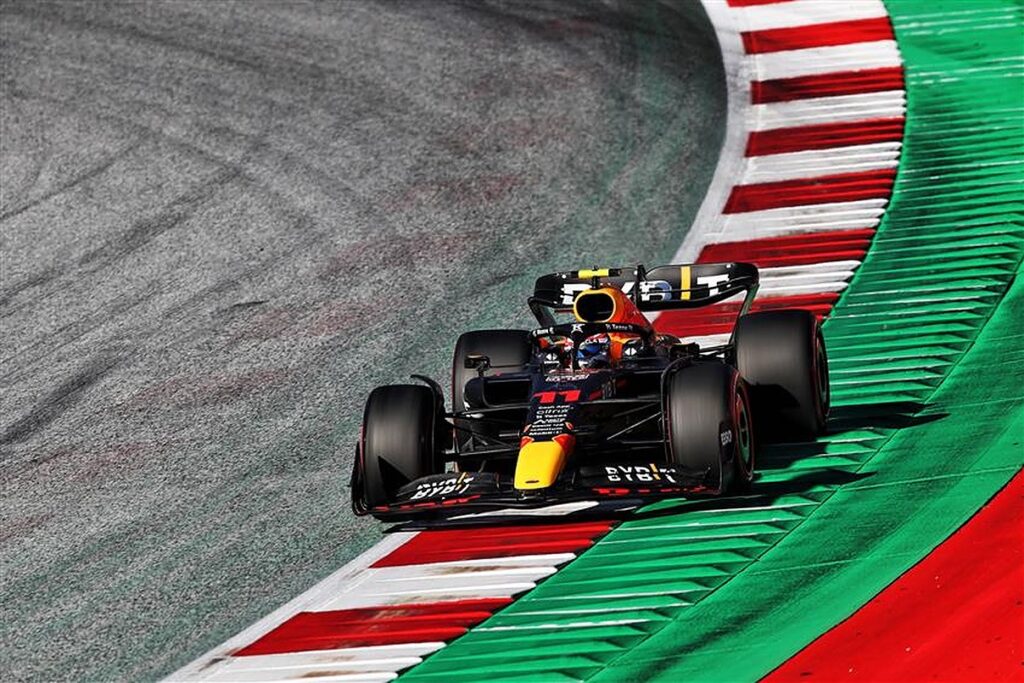 READ: Christian Horner responds to Red Bull accusation about Max Verstappen and Sergio Perez
In the end, they corrected themselves, and deleted the Mexican's final lap in Q2 as well as all of his Q3 attempts, putting him back down to 13th for the sprint.
There are over 100 different layouts that can be used in Le Castellet, and this is because Paul Ricard was initially designed as a test track.
As such, there is plenty of run-off, so much so that mistakes are rarely punished, especially as there is no gravel either.
The Red Bull Ring in Austria also has ample run off on the exit of Turn One, and the drivers can lead on the kerbs out of Turns Seven and Nine.
Article continues below
In France, more or less every corner has run-off that can be used to the drivers' advantage, so this could be a real issue in Horner's eyes.
READ: Toto Wolff fires new cheating accusation at Ferrari and Red Bull as he warns of 'performance impact'
"The problem is the nature of the circuit [Austria], it invites the drivers to use the track limits and of course, there were many, many drivers that were infringing that over the weekend [in Spielberg]," he said.
"My concern isn't so much here, I think [Paul] Ricard will be a bigger issue."
Plainly and simply, the spare asphalt at the drivers' disposal makes it all too easy to run off the circuit and gain time.
"There is genuine time gain to be had and you've got acres of Tarmac there so it's just inviting you to run offline," explained Horner.
It is very possible that this weekend's French Grand Prix will be the last, at least for some time, due to Paul Ricard's contract expiring this year, and it does not look as though a deal will be reached to keep it on next season's 24-race calendar.