With Mattia Binotto's resignation having been officially announced, Ferrari have begun the search for a new team principal – something it feels like they've been doing every few years.
It has become somewhat of a trend for whoever is leading the Scuderia to depart after only a short while, usually as a result of being ousted from the role by Ferrari's president.
Binotto's departure on paper looks slightly more complicated than that, due to the Italian having resigned rather than having been sacked.
There is no doubt that Ferrari made errors in 2022 that did cost them several victories, with the Maranello-based team having been easily capable of more than just four victories.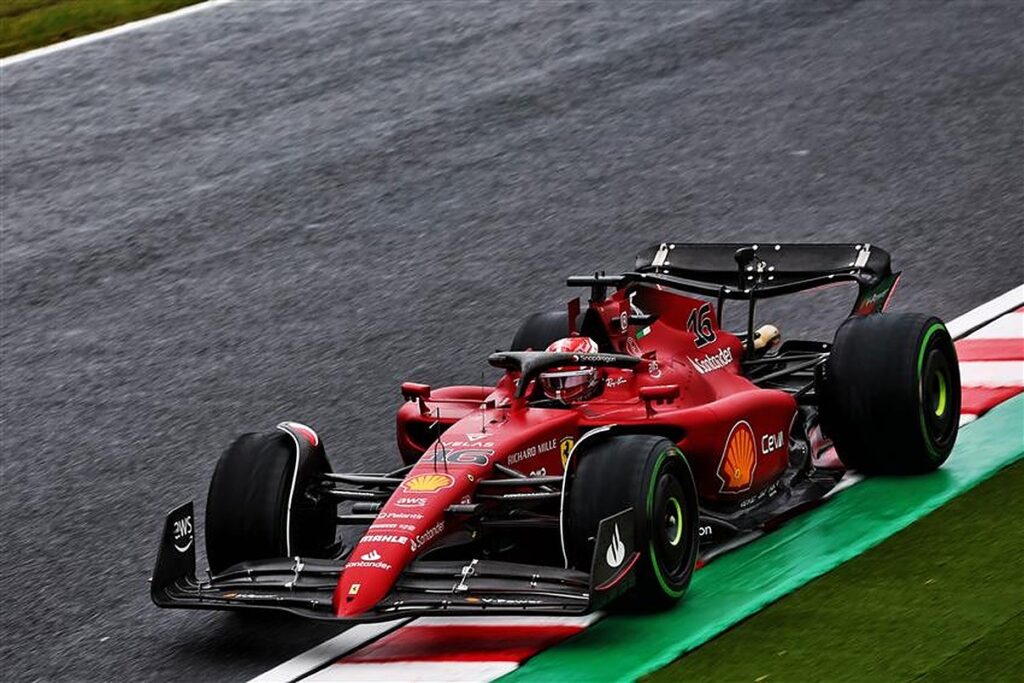 READ: Daniel Ricciardo insists he's not trying to 'discredit' Lando Norris
Charles Leclerc did, of course, claim two of those wins in the first three races of the season, as he rapidly built a healthy lead in the Drivers' Championship.
Two wins, though, from 19 races isn't acceptable when in occupation of the best car on the grid, something Ferrari were for the vast majority of the season.
Reliability gremlins did cost the Italians, with Leclerc having retired from the lead twice following a power unit failure.
Carlos Sainz too, suffered a dramatic engine blowout whilst fighting for second at the Austrian Grand Prix.
Article continues below
Driver errors too have been incredibly costly for Ferrari, with Leclerc having infamously crashed out of the lead at the French Grand Prix.
Strategic mishaps, though, were the side's ultimate downfall, with Ferrari fans having been left countless times watching the race with their head buried into their hands.
Binotto faced endless criticism for the team's mistakes, which cost the side dearly in both championships.
As well as that, the Ferrari team principal seemingly refused to prioritise Leclerc over Sainz, despite the Spaniard having been comfortably behind the Monegasque in the standings.
The Italian firmly believed in equal status, something that can't be kept when fighting for a title.
Should Alfa Romeo boss Frederic Vasseur replace Binotto as expected, then a priority system will likely be put in place given the way the Frenchman has managed the Hinwil-based side.
READ: Guenther Steiner says football managers know nothing about pressure
With that in mind, Leclerc would likely become the team's number one driver, given that Ferrari believe the 24-year-old is their best hope of claiming their first Drivers' Championship since 2007.
However, Motorsport Italy are reporting that Leclerc will reject number one status from the start of the season but does want the team to prioritise the lead driver at certain points.
This would seem like a sensible option, as both Leclerc and Sainz will get the start of the year to cement a potential title bid, which will then help Ferrari decide who to hail as their number one driver for 2023.