Ex-Ferrari team manager Peter Windsor has questioned whether Charles Leclerc would consider a shock move to Alpine, given the Enstone-based team's recent progress compared to Ferrari.
Leclerc has endured a woeful start to 2023, with the 25-year-old having only claimed one podium.
Astonishingly, his podium at the Azerbaijan Grand Prix is his only top-five finish this season, due to Red Bull, Mercedes, and Aston Martin often being stronger than the Scuderia.
Things are certainly not clicking for Leclerc nor Ferrari this year, something the Monegasque demonstrated at the Spanish Grand Prix.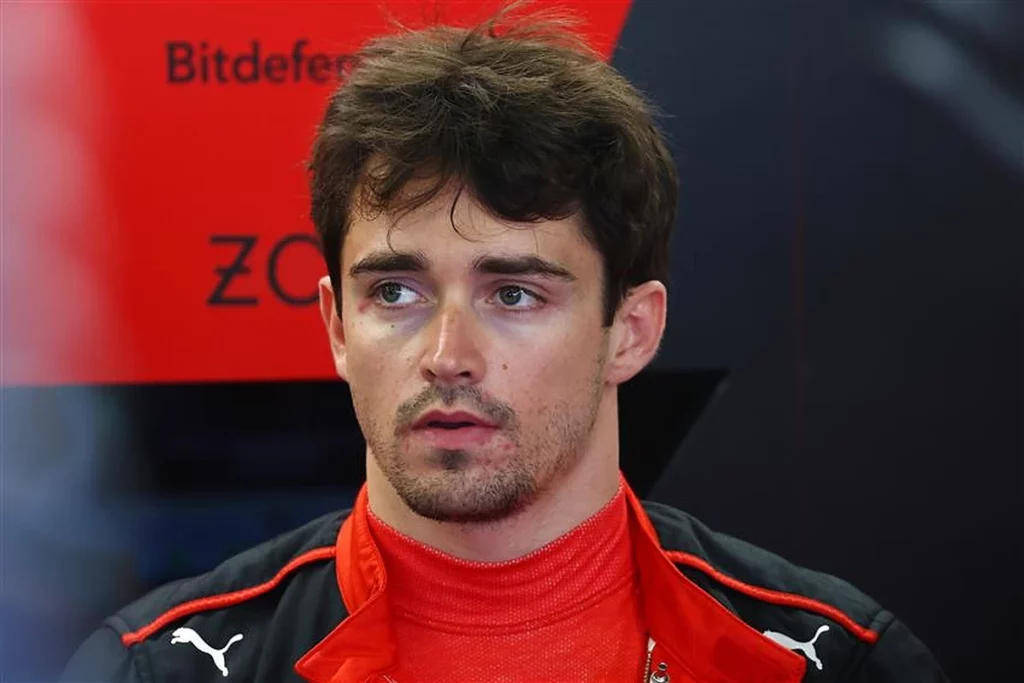 Want to work in Formula 1? Browse the latest F1 job vacancies
12 months on from claiming pole at the Circuit de Barcelona-Catalunya, Leclerc qualified P19.
It was a woeful display by the Ferrari driver, who was convinced something was wrong with his car.
He wasn't even able to salvage a points finish during the race after only finishing 11th, leaving him seventh in the Drivers' Championship.
With Ferrari having a visibly inconsistent car that doesn't look set to be challenging Red Bull anytime soon, Windsor has pondered whether Leclerc will consider his options next season.
Article continues below
Leclerc's contract is due to expire at the end of 2024, with Windsor having stated that he'll be looking for a switch unless Ferrari "magically get their act together".
A team that Windsor thinks Leclerc might consider, is Alpine.
"The big figure there is Charles Leclerc. Without any doubt at all, the guy will be unbelievably frustrated and very annoyed," Windsor said during a stream on his YouTube channel.
"And he'll be wanting either Ferrari to magically get their act together and the car to be really quick, or he'll be thinking [about a move].
"He may even be thinking: 'Alpine might be better than this lot in terms of my driving and doing what I know I can do. Look at them – top 10 every Q3 now.'
"He might be thinking like that. He might be that desperate.
"I'm not saying Alpine's a massively bad thing to do – don't take that out of context – [but] all I'm saying is he might be that desperate to leave Ferrari.
"Now, it could well be that Ferrari are slowly, slowly gathering some traction and some pace and the next upgrades look like they're going to be really efficient in the tunnel and Charles will be working around that.
READ: Weather forecast for 2023 Canadian GP
"But I think the problem with Charles is that he's not got massively good driver management around him, Jock Clear excepted – and I don't know how much involvement Jock's got now.
"I'm shocked that he wasn't able to get the tyres to work in Barcelona and I'm shocked that they allowed him to make that mistake twice in Miami. And he wasn't brilliant at Monaco.
"I think he's the key there. Let's say he left Ferrari and went to Alpine, that would be quite interesting, wouldn't it?"