It's understood by Italian media that Charles Leclerc has doubts over whether he wants to remain with Ferrari beyond 2024, when his current contract expires.
Leclerc and Carlos Sainz both have deals until the end of next season; however, Corriere della Sera have reported that the Monegasque in particular has told his entourage that he's unsure if he could become a World Champion at Ferrari.
It's sparked speculation that Leclerc might not view his long-term future with the Maranello-based team, which could create chaos in the driver market.
Leclerc is in many ways seen as Ferrari's golden child but the chances of him becoming a World Champion with them do seem slim.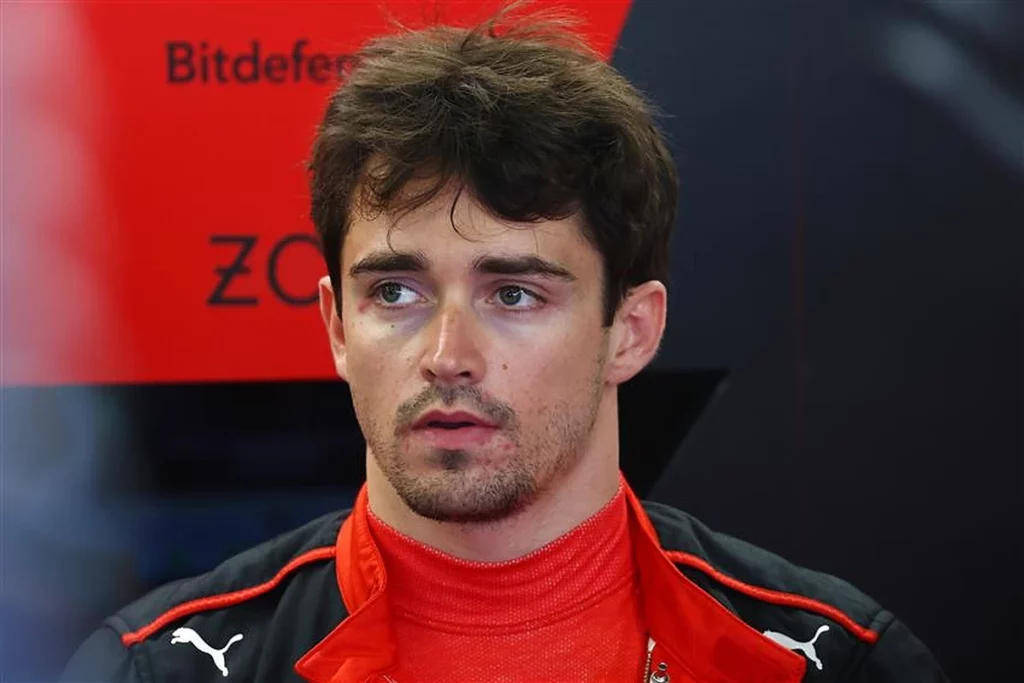 Want to work in Formula 1? Browse the latest F1 job vacancies
This partly because of Red Bull's dominance but also because of Ferrari's inconsistency, both strategically and technically.
Last weekend's Brazilian Grand Prix was proof of this, as Leclerc failed to start the race after crashing on the formation lap, following an initially suspected hydraulics issue.
The accuracy of the report is unknown, with the 26-year-old having insisted earlier in the season that he has a "huge love" for the Italians and that becoming a World Champion with them is his "first dream".
"Of course, I think every driver has considered their different options, once they get the [possibility]," Leclerc recently said, as reported by The Express.
Article continues below
"But I have a huge love of Ferrari. And my first target and my first dream is to become a world champion with Ferrari, more than anything else. So, if there's a slight opportunity for it to happen, I will have no doubt about pushing to stay here at least."
Turning dreams into reality is undeniably challenging in F1, given the level of competition.
READ: Lewis Hamilton won't end Sergio Perez's career
Just how much Leclerc believes he can make his dream a reality will likely play a factor in whether he remains with the famous side, who he's supposedly yet to speak to about a new contract.
"I just think it is not probably the priority at the moment: not for me, but neither for the team," Leclerc admitted.
"We are just focusing on what's really important now. It is to be as competitive as quickly as possible again. And then we'll see. But again, I love Ferrari and it feels like home."