In the midst of recent rumours, Charles Leclerc has moved to quash talks of a strained relationship with his Ferrari teammate Carlos Sainz, asserting that the alleged tension has been magnified beyond reality.
The dynamic between Leclerc and Sainz has often appeared harmonious since Sainz's arrival from McLaren to take the reins from Sebastian Vettel in 2021.
However, glimpses of friction have surfaced this season during what has proven to be a challenging campaign for the renowned Italian racing team.
Instances of potential discord have come to light this year, with Sainz displaying frustration over team orders to trail behind his fellow Ferrari in both the Canada and Austria races.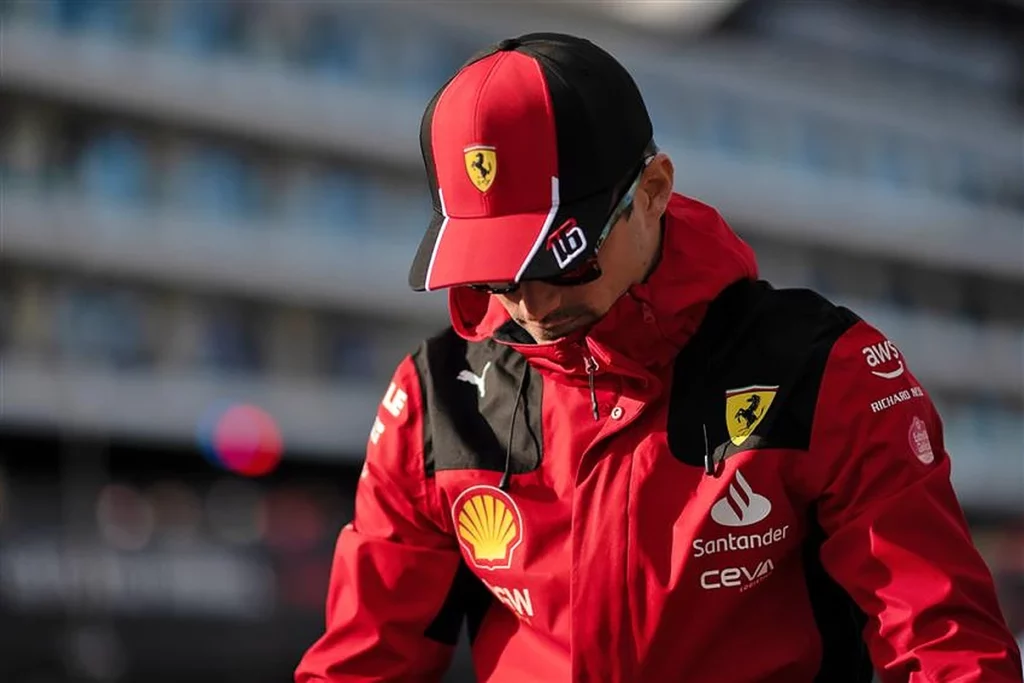 Want to work in Formula 1? Browse the latest F1 job vacancies
Similarly, Leclerc voiced discontent when Sainz decided to overtake him during a qualifying out lap at Silverstone. Preceding these incidents, Leclerc had expressed disappointment in Sainz's failure to execute a key tactic during the Australian qualifying, costing him a chance at a stronger final run.
In response to these events, Leclerc has unequivocally denied any rift between himself and Sainz, highlighting their strong rapport outside of the race car. In an interview with Autosport, Leclerc commented, "I am quite active on social media, so I see what's been said all around…
"Outside the car, we know how to work together, and we get on really well together because we share lots of interests."
Acknowledging the fierce competitiveness inherent to Formula 1, Leclerc acknowledged that heated discussions over team radio were par for the course.
Article continues below
He underlined that the intensity of the sport often put Ferrari drivers under heightened scrutiny, but stressed that the collective endeavour of the team was paramount.
READ: Alex Albon on Daniel Ricciardo getting 'rid of the demons'
"Sometimes there's a bit of discussion over the radio on some situations," Leclerc explained, "But it is just because we are competitive, and we both want to do the absolute best result possible… In the end, within the team, we know that we have a good relationship and we are working towards the same goals."
Leclerc's remarks come as a concerted effort to dispel any notions of a growing divide within the Ferrari garage.
The team's performance this season has brought increased attention to their interactions, as they navigate challenges on the track.