Former F1 driver Ralf Schumacher has given his verdict on the disrupted Ferrari camp after Charles Leclerc vented his frustrations following another strenuous weekend for the Scuderia.
"Ferrari was obviously not so good in terms of the timing," Schumacher told Sky Deutschland.
"But Charles was off the track too often again, so you have to wonder why.
"A typical Ferrari Saturday, I would say."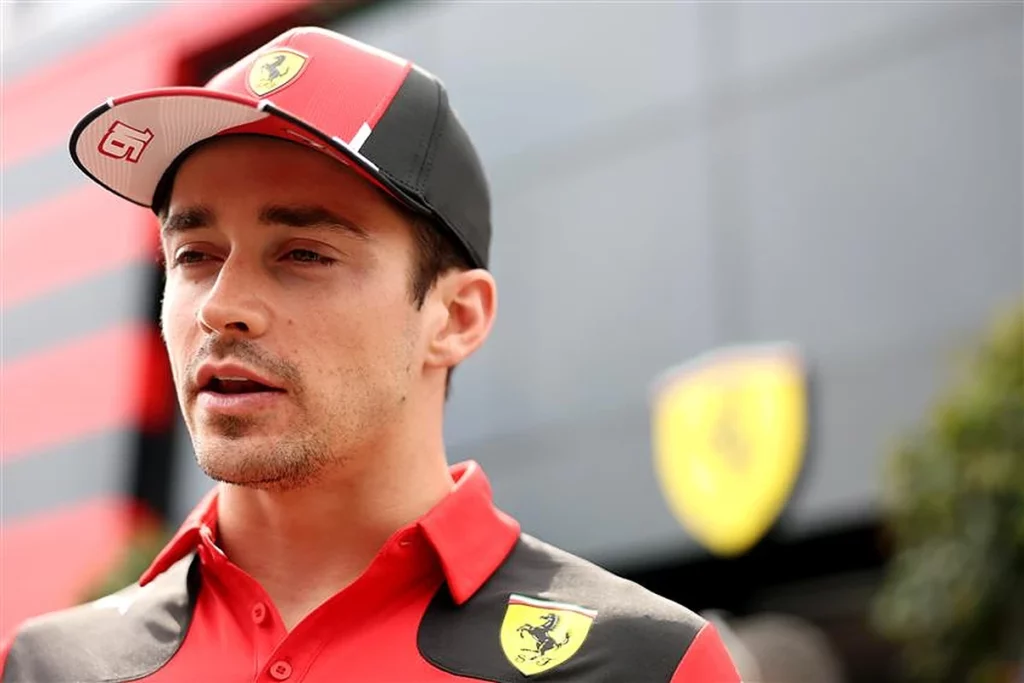 Want to work in Formula 1? Browse the latest F1 job vacancies
Leclerc, who has registered one podium so far this season after finishing third in Azerbaijan, publicly slammed his team for another tyre compound mix-up during qualifying.
The Monegasque driver has made his feelings known this season, regularly using the media and his radio as a platform to voice concern.
Ralf Schumacher has suggested that the young driver must take more responsibility.
"As a driver, something like this would not have happened to me," he said.
Article continues below
"As a driver, I made the decision about when to come in for tyres.
"Only the driver can really see how wet or dry it is. So it's Leclerc's fault, especially as both the Ferrari drivers are making too many mistakes.
"I also don't like the way Leclerc and (Carlos) Sainz are often yelling on the radio. It gives the impression that the drivers and the engineers are at odds. Ferrari needs to change that."
Ferrari are yet to find consistency, form, and speed.
They sit fourth in the constructor's standings behind rivals Red Bull, Mercedes, and Aston Martin on 122 points.
Ferrari have not won a world title since 2007
The Scuderia outfit has not won a race since the Austrian Grand Prix of 2022 when Leclerc emerged victorious.
The last title-winning season for Ferrari came all the way back in 2007 when F1 legend Kimi Raikkonen brought home the gold.
As the most recognised and successful team on the grid, such a wait is unacceptable.
However, there was certainly an improvement for the team at the Canadian Grand Prix as Leclerc and Carlos Sainz finished fourth and fifth respectively.
Ferrari man Charles Leclerc gave an honest review when speaking to Canal Plus.
READ: Daniel Ricciardo reveals why Lewis Hamilton was being friendly with Max Verstappen
"We can take a lot of positive things with us from Canada," he said.
"But it has also become clear that we still lack the ability to be at the very top."
"We will have a discussion but it remains inside the team. I let myself go a little because of the passion and the desire to do well."