The Canadian Grand Prix reminded F1 fans that the blistering pace of Max Verstappen in his RB19 is unmatched.
Three world champions led the grid in what proved to be a routine win for the Dutchman.
Fernando Alonso and Lewis Hamilton started second and third respectively and finished the race in the same order.
Hamilton got the edge over Alonso at the start, pulling past the Spaniard to take second, only to have Alonso breathing down his neck for the entirety before the two-time world champion sped past Hamilton.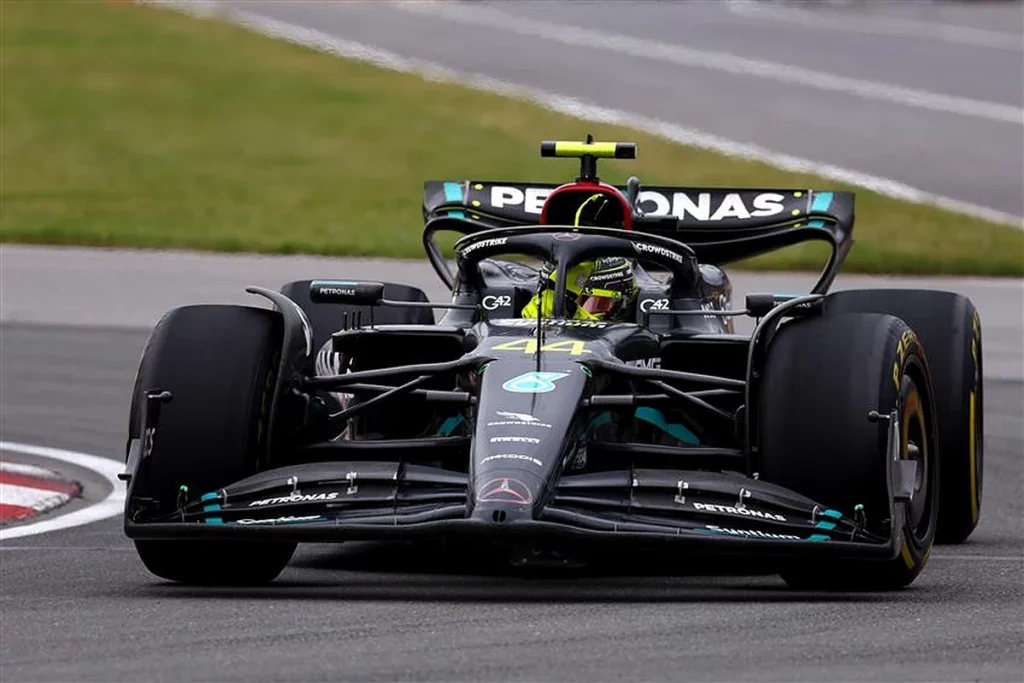 Want to work in Formula 1? Browse the latest F1 job vacancies
Whatever tactics Mercedes had in play, the severity of Verstappen's speed cancelled them out.
After another consistent performance from Hamilton and Mercedes, bar George Russell who was forced to retire, the Silver Arrows look to be getting stronger with each race.
Although the team appear lightyears off Red Bull, Daniel Ricciardo believes Hamilton will use every opportunity necessary to get the edge.
Over the weekend, Ricciardo sat in with Will Arnett for a watch-along of the race and raised an interesting point concerning Hamilton and his conversation with Verstappen in the cool-down room.
Article continues below
"It's interesting you know," he said.
"I see it as Lewis has gone up to him thinking he's vulnerable and might let his guard down and try and get some information about the car and give it back to the team.
READ: Max Verstappen kills a bird
"But Max wasn't giving him too much. It was all very blasé. I've been in those rooms enough times to know you've still got to be on it and not get complacent," said Ricciardo.
Whether the former world champion used such a tactic to extract valuable information remains to be seen.
But one thing is for certain, Mercedes will need to do everything in their power if they are to close the gap on Red Bulls 154 point lead.