Ferrari's season did not end the way they would have liked, considering their blisteringly quick start to the year.
The team came out fighting under the new regulations and stormed to a one-two finish in Bahrain, having the fastest car while Red Bull also struggled with reliability issues.
Charles Leclerc's eyes would have lit up after the first few rounds of the season, as it looked as if he had been given a genuine chance of winning his first drivers' championship while Red Bull and Mercedes faltered.
In the end it was not to be for the Monegasque driver, who managed to secure second place in the championship in Abu Dhabi, while his team survived a late scare from Mercedes to become runners up in the constructors' championship, after been out developed by Red Bull in the second half of the season.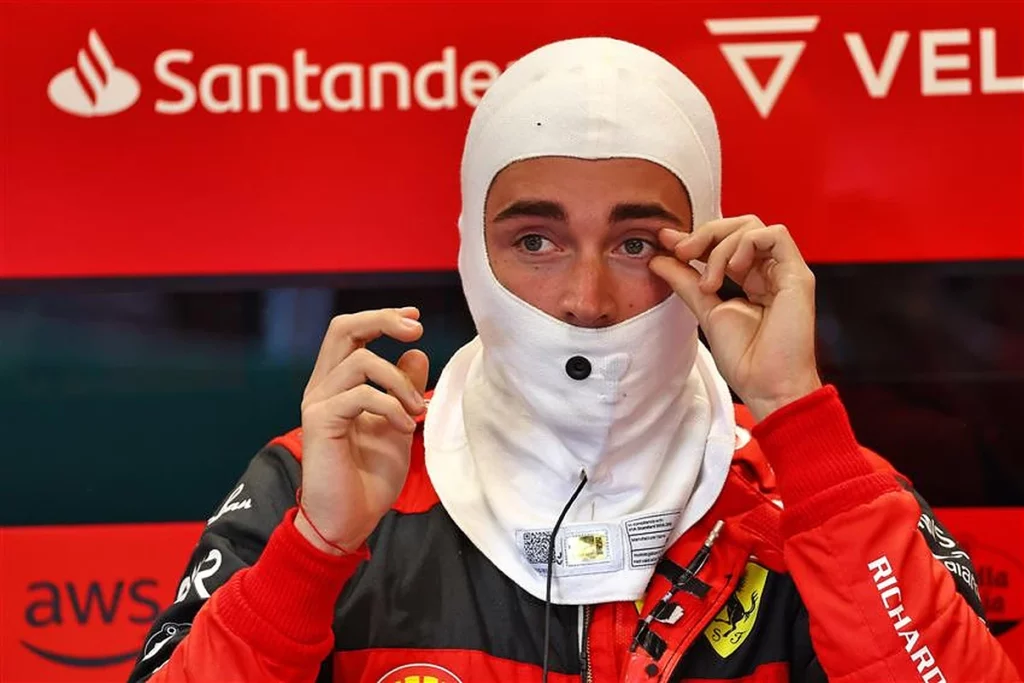 READ: Audi provide update on F1 entry as Mattia Binotto to become team boss
While Leclerc did not walk away from the Abu Dhabi Grand Prix with a drivers' championship, he did not leave empty handed as he picked up the winners award for F1's 'Grill the Grid'.
Throughout the course of the season the drivers take part in mini quizzes, such as having the guess the F1 track bases only on a diagram of Turn one, or naming all the previous world champions, with their points being added up as the year goes on.
Leclerc has now been presented with a amusing looking plastic trophy, equipped with a spinning red star on the top, after it was confirmed that the 25-year-old had held off the departing Daniel Ricciardo to secure top spot in the 'Grill the Grid' championship.
READ: Formula 1 urged to race in Turkey or run two Brazil GPs in 2023
Article continues below
Fans have been quick to mock the Ferrari driver, with the vast majority of comments under F1's Twitter post about the award laughing at Leclerc for finally winning something, joking that without his team being involved to butcher a strategy, Leclerc can actually win trophies.
Leclerc will be hoping for a more competitive 2023, as Ferrari look to go in a completely different direction following their change of leadership, after the team announced that they have accepted the resignation of team principal Mattia Binotto.
Clearly talented enough to win championships, Leclerc looked heartbroken throughout the course of the season to see his title chances snatched away from him because of errors from both himself and the team, so will be hoping that his fortunes fare better in the new Ferrari regime.