Carlos Sainz's future with Ferrari will be discussed very shortly, during the upcoming winter break once the 2023 Formula 1 season concludes.
With only six races remaining this season, questions are starting to be asked in regard to where Sainz and Charles Leclerc will be, come the end of 2024, as the two drivers only have one-year left on their deals.
As things stand, Sainz will be a free agent in 2025, something the Spaniard is keen to avoid.
Sainz has previously expressed how he prefers to complete contract talks before a season gets underway, so that he not only has security on the future but so he can completely focus on the task at hand.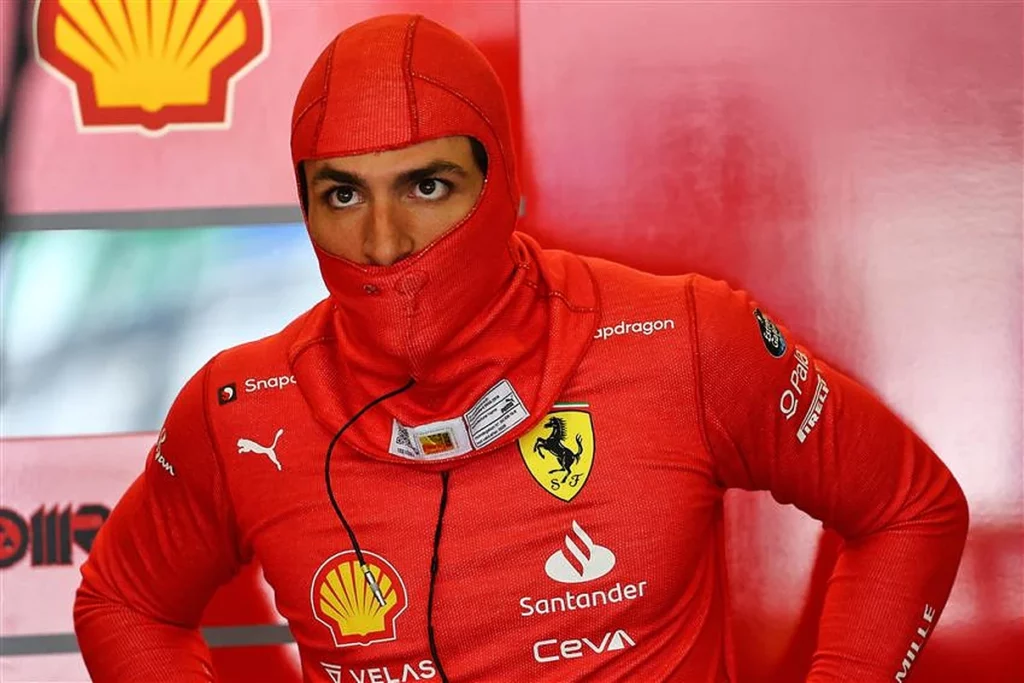 Want to work in Formula 1? Browse the latest F1 job vacancies
The 29-year-old has certainly been driving very well as of late, with him having claimed back-to-back pole positions in Italy and Singapore, before becoming the first non-Red Bull driver to win a race this season in the latter.
Prior to his victory at the Singapore Grand Prix, Sainz finished on the podium in Monza.
Whilst these were phenomenal results, Sainz doesn't expect them to have changed Ferrari's "perspective" of the driver.
"If you are in a good moment in your sporting career it is always easier to negotiate," Sainz told the Spanish press during a sponsor event in Madrid.
Article continues below
"But I don't think that the last few races have changed the perspective that Ferrari has of me and that I have of Ferrari," he insisted.
"We both know the ability and potential that we have and my intentions in the winter are going to be the same as if I hadn't won in Singapore."
Sainz's target is to get his future sorted during the winter, whether that be a contract extension with Ferrari or a move elsewhere.
He has been linked with Audi for 2026, although that wouldn't solve the driver's immediate future for 2025.
"The future will be decided or I will try to get it decided in the winter," Sainz said. "You already know what my priority is in the short, medium and long term. And I hope we can know it in the winter."
READ: Ferrari demand Haas sign 18-year-old British driver
With the plan being to talk during the winter break, Sainz has admitted that himself and Ferrari are yet to talk about the future, with both parties wanting to prioritise fighting Mercedes for second in the Constructors' Championship before discussing an extension of his contract.
"We haven't sat down," revealed Sainz, "but it's not a question of me not wanting to renew. It's just that there is no time within the season.
"We don't want to be distracted by a contract when we have four months in the winter to sit calmly and talk about it. It's a question of time."