Calls for George Russell's departure from Mercedes have been steadily mounting.
The 25-year-old British driver himself has openly acknowledged the woeful nature of his second year with the prestigious team, describing it as a "complete disaster of a season" marked by "so many missed chances."
Russell's struggles were most recently evident at the Japanese Grand Prix, where he opted for a one-stop strategy that proved to be the wrong call, leading to another sub-par performance.
This decision, coupled with a failure to yield to his Mercedes teammate, Lewis Hamilton, on a quicker two-stop strategy, resulted in Russell losing ground to Ferrari's Carlos Sainz Jr.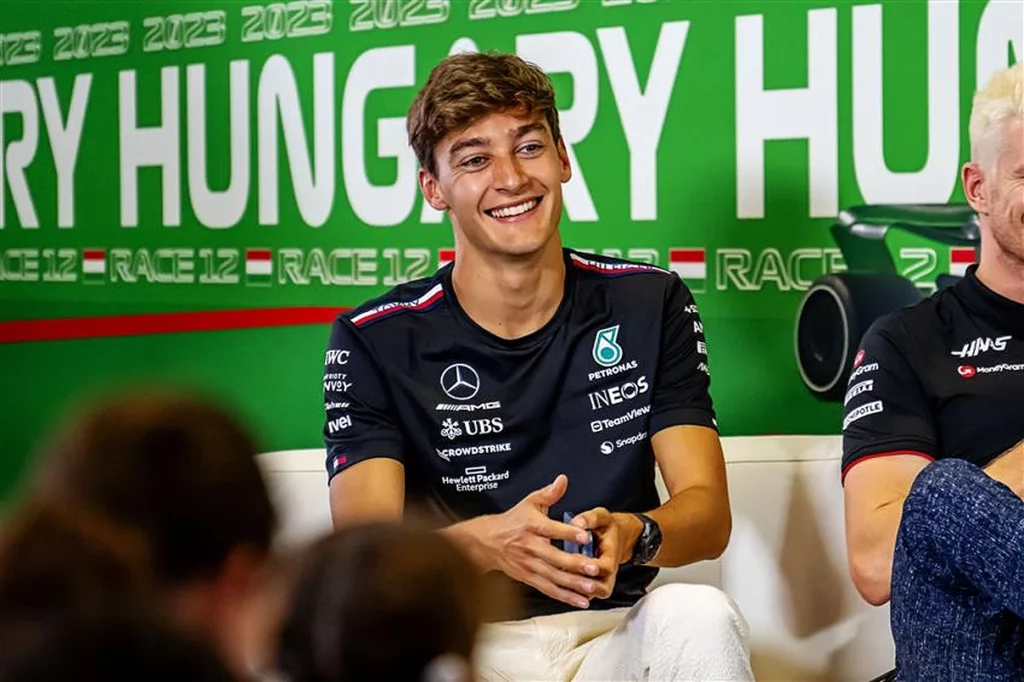 Want to work in Formula 1? Browse the latest F1 job vacancies
These woes in Japan follow a disastrous outing at the Singapore Grand Prix, where Mercedes made the right strategic choices and was on the verge of challenging the leading duo of Lando Norris and Sainz.
However, Russell's clumsy error on the final lap led to a crash, dashing any hopes of a podium finish.
In terms of the Drivers' Standings, Russell currently occupies the eighth position with 115 points, a considerable distance behind Hamilton, who stands third with 190 points.
Russell candidly admitted, "On my personal side, the Drivers' Championship is totally out of the window."
Article continues below
Public opinion on Russell's 2023 campaign has been largely critical.
Many believe that he has failed to live up to the high expectations set after outscoring Hamilton in 2022.
A few vocal fans have gone so far as to demand his immediate removal from the Mercedes team.
One frustrated fan expressed, "So overrated and cracked under pressure and binned it last week because he couldn't handle it when his teammate was going quicker, bring back Bottas [Hamilton's Mercedes teammate 2017-2021]."
Prominent figures within the Formula 1 community have also weighed in on Russell's situation.
F1 journalist and former team manager Peter Windsor has voiced concerns about the growing tension between Russell and Hamilton.
He questioned how the Mercedes team would manage the "Lewis Hamilton/George Russell imbalance" if they were to contend for titles in 2024.
READ: George Russell blasts Mercedes for Lewis Hamilton decision
Bernie Ecclestone, the former CEO of Formula 1, has also expressed doubts about Russell's suitability for Mercedes to secure championships.
While acknowledging Russell's talent, Ecclestone remarked, "It is a matter of what he is prepared to do to win.
"I don't think he thinks his race through, something Lewis [Hamilton] does do."