Aston Martin, based in Silverstone, is already laying the groundwork for a significant transformation as it gears up to become Honda's works Formula 1 project partner for the 2026 season.
The move represents a strategic shift for the team, which currently relies on customer Mercedes engines.
Despite a promising start to the 2023 season as Red Bull's closest rival, Aston Martin's performance has waned due to the advancements made by established works teams like Mercedes and Ferrari through in-season developments.
Team boss Mike Krack candidly admitted to the challenges faced by Aston Martin, stating, "Our updates have not been as successful as we expected.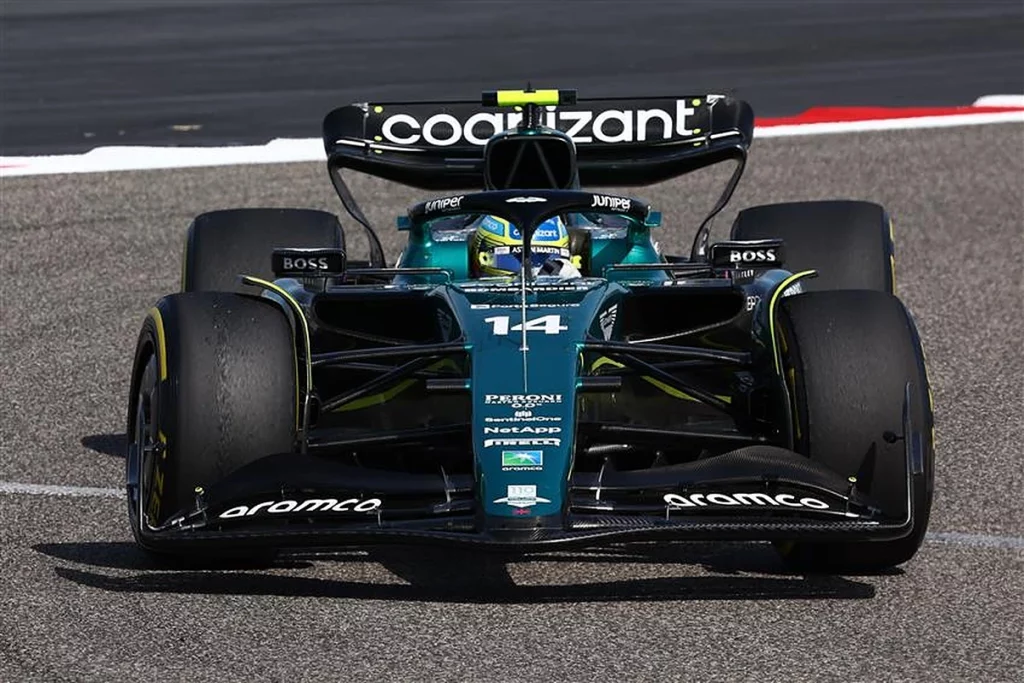 Want to work in Formula 1? Browse the latest F1 job vacancies
"We wonder if our methods and direction of development were correct, so the necessary changes will have to be made for the future."
However, Aston Martin has taken proactive steps to secure its place in the upper echelons of Formula 1.
The team has invested in a new factory and is in the process of establishing an on-site wind tunnel. Simultaneously, preparations are underway for the upcoming collaboration with Honda.
Aston Martin's engineering boss, Luca Furbatto, who was recruited from Alfa Romeo-Sauber, shed light on the team's transition, stating, "Currently, we are purchasing the gearbox and the rear suspension from Mercedes.
Article continues below
In 2026, we will reach works team status with Honda.
"Much will change, and we will need to carry out a number of new projects for the car."
The aspirations of Aston Martin are clear: to join the ranks of Ferrari, Mercedes, and Red Bull as a bona fide top team in Formula 1.
Furbatto emphasised the significance of this transformation, particularly with Honda as their engine partner.
"In the past, it has not been the case, but since the introduction of hybrid power units, only works teams have won the world championship," Furbatto noted.
"We're very happy with what we receive from Mercedes; however, in terms of car architecture, we're partially led by Mercedes.
"We receive the dimensions of the power unit, gearbox, and rear end, so we have to adapt the design of our car around what they provide to us."
Furbatto outlined the team's vision for 2026, emphasising control and independence: "By 2026, with a power unit from Honda and our own gearbox, we'll have control of our own destiny.
"If we want to take the next step towards winning, this is what we have to do."
The transition to becoming a works team involves collaboration with Honda, and Furbatto revealed that discussions are already in progress.
READ: Carlos Sainz ditches driving for driver
While acknowledging that it's still early days for Honda, he expressed optimism about the rapid development of the 2026 engine.
"As you can appreciate, for them, it is still early days, but the 2026 engine is developing rapidly," Furbatto shared.
"We're exchanging ideas, and they're responding incredibly positively."