Aston Martin team principal Mike Krack has insisted that Fernando Alonso's complaints during last weekend's Japanese Grand Prix are "fine" and will be used by the side as "motivation".
After a remarkable start to the season, things have gone downhill quite quickly for Aston Martin, who are on the verge of losing fourth in the Constructors' Championship to McLaren.
With the exception of Alonso's podium at the Dutch Grand Prix, the second half of 2023 has been massively disappointing for the Silverstone-based team.
It was no different in Suzuka, where the two-time World Champion qualified P10, behind AlphaTauri's Yuki Tsunoda.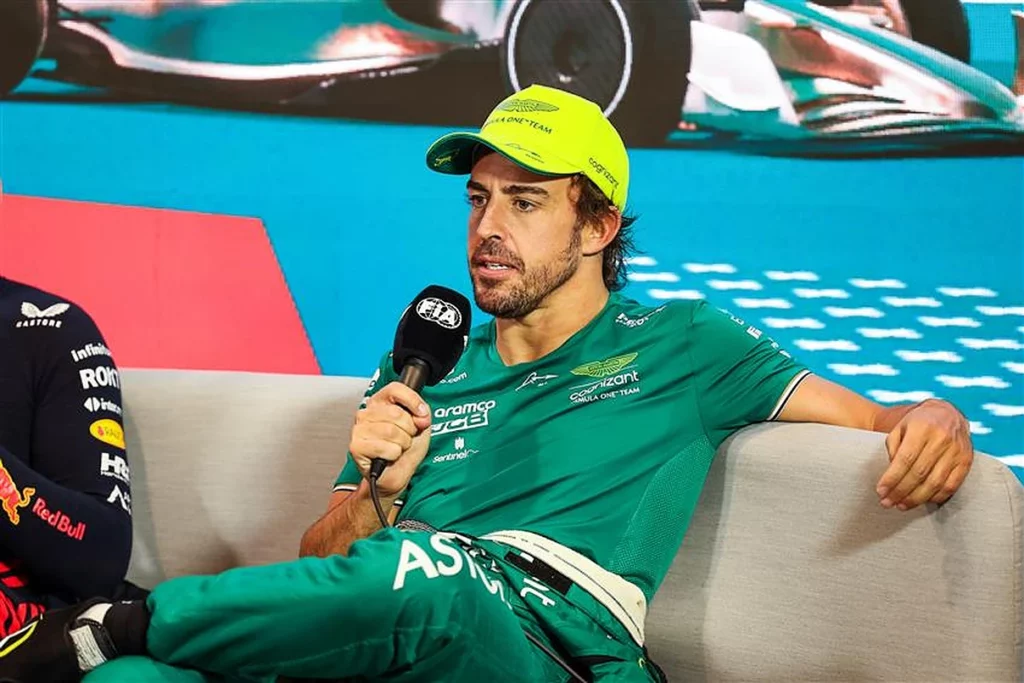 Want to work in Formula 1? Browse the latest F1 job vacancies
Alonso actually made a very good start to the race and found himself in P6 in the opening stages, before Aston Martin chose to bring him into the pits incredibly early.
This really hurt Alonso's race, as his fresh tyres were already going off by the time those around him were only just completing their first pit-stop.
Alonso was frustrated by this, something he made certain the team knew.
"You've thrown me to the lions by stopping that early, mate," Alonso complained over the team radio. "Unbelievable!"
Article continues below
After the race – he finished P8 – Alonso insisted that his complaints weren't in anger, although he was "upset because the first stop I think it was too early. I didn't argue. I knew that we stopped too early. And it's not a problem. Sometimes we benefit."
Interestingly, Krack isn't too bothered by Alonso's complaints during the race, with him insisting that he's simply "passionate".
The team boss is keen for his side to use Alonso's frustrations as "motivation" rather than hang on them as a negative, in order to make progress.
"I think you can listen to the 20 drivers, and everybody's really hard," Krack said as per Autosport. "Everybody's passionate. If the driver would not be doing something like that, what driver is it?
READ: Fans pick Lewis Hamilton over Max Verstappen as F1 GOAT
"So, I think, it's fine.
"For us, we take it as a motivation, and it also opens up always a different view of things. So, absolutely fine."
Progress is drastically needed by Aston Martin across the remaining six races, given that they've really struggled for outright pace for several rounds.