Formula 1 is one of the most demanding sports in the world, both physically and mentally.
Drivers are subjected to G-force that would be unmanageable to anyone who had not trained to withstand it, all the while they must find the absolute limit of their car and stay on it for up to two hours on a race day.
Only twenty people in the world hold a full-time race seat in F1 and one time, making it one of the most exclusive and difficult sports to achieve success in in the world.
Disgraced social media influencer Andrew Tate and his brother Tristan have previously spoken about their views on seven-time world champion Lewis Hamilton, with the footage resurfacing following the pair's arrest under suspicion of human trafficking and organised crime.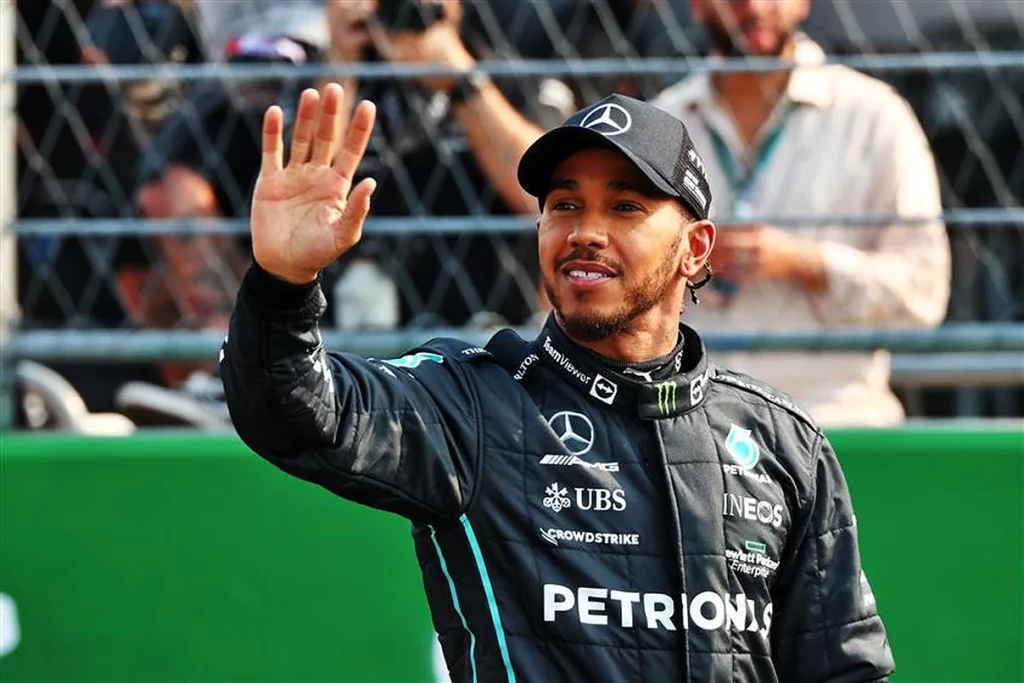 READ: AlphaTauri boss explains why he 'cannot be happy'
"It's not impressive. I can do that," began Andrew Tate.
"Get in the car, start, go, left, right. F*ck it, I'll go right now. Can't beat me at this sh*t, give me it, give me the car. They won't give me the car because they know I'll win. That's why they won't give me the car."
Born and raised in Luton, Tate is a former kickboxing champion who was disgraced when he was booted off popular TV show 'Big Brother' after footage emerged of him allegedly beating a woman.
Tate, who now lives in Romania, has gained internet fame in the past year due to his controversial and misogynistic videos, once claiming that women should be apportioned some responsibility if they are the victim of sexual assault.
Article continues below
Tristan Tate joined in on the Lewis Hamilton slander, going on to threaten the 37-year-old and claiming that he would "break his spine" and "crumble him into a ball."
READ: Red Bull shed light on differing appearance of 2023 cars
"But if Lewis Hamilton got out of his car and I had to fight him for his car… f*cking, he's like this tall," he said.
The pair's bizarre verbal attack on Hamilton is unlikely to faze the seven-time world champion, who has worked extremely hard to overcome social issues and doubters to achieve his success in Formula 1.
The Brit is on the hunt for a record breaking eighth world championship in 2023, a feat which would see him become statistically the best Formula 1 driver of all time, surpassing the great Michael Schumacher.