Alpine have suggested that they could yet give Oscar Piastri some free practice running despite the breakdown of the relationship between the parties.
Piastri won the Formula 3 title in 2020, and then the Formula 2 crown last season, as part of the Renault academy, which became Alpine after the rebrand in 2021.
The Australian was promoted to test and reserve driver for the 2022 season as a result, and it was even looking possible that he might have started the year at McLaren after Daniel Ricciardo tested positive for COVID-19 during pre-season testing.
Indeed, the French side confirmed that they would be happy to loan him out for one or two races, but the eight-time race winner recovered in time for the season opening Bahrain Grand Prix.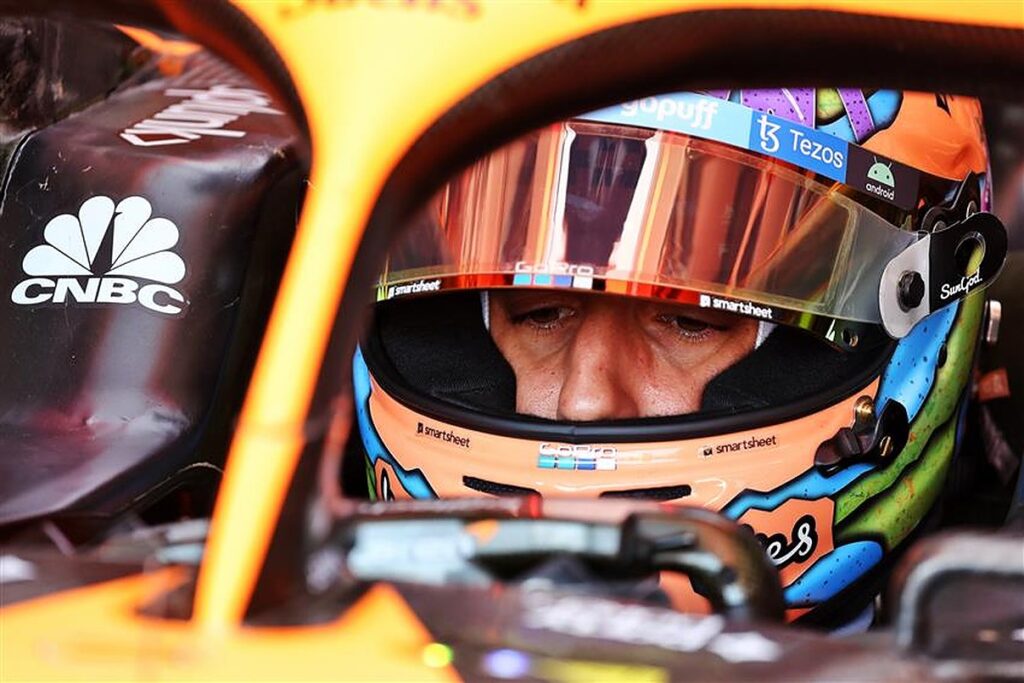 READ: Haas boss called Daniel Ricciardo as he looks for Mick Schumacher replacement
Since then, the team have been endeavouring to find him a loan move to another team for the 2023 campaign, under the assumption that Fernando Alonso would be signing a new deal.
However, the loan never materialised due to the fact that it remained a possibility, as long as Alonso remained without a contract for next year, that the Enstone-based side would need Piastri next year.
In the end, Alonso decided to leave after he could not reach a satisfactory deal with Alpine, and he has instead agreed to move across to Alpine to replace Sebastian Vettel.
The 41-year-old was immediately replaced by Piastri, or so we all thought.
Article continues below
READ: 'He has to blame himself': Otmar Szafnauer branded a 'sore loser' over Oscar Piastri saga
Following Alpine's announcement that they had promoted Piastri to race alongside Esteban Ocon next year, the 21-year-old took to social media to confirm that this was not the case.
It is thought that he has signed a deal with McLaren to replace Daniel Ricciardo in a move that could see the 33-year-old move the other way and return to the team he left at the end of 2020.
Alpine are now planning to take Piastri to court to ask for compensation for the money they have put into his career so far.
This is suggestive that they no longer have an intention to sign him as a driver next season, but they still need to honour the regulation that mandates the running of a development driver on at least two occasions in practice sessions.
A spokesperson from Alpine told Auto Hebdo that the team will "honour all its commitments" to the young Aussie, including giving him run time in the car in practice sessions in the latter stages of the 2022 season.
On Wednesday, McLaren announced that Ricciardo will be departing the team at the end of 2022 after they mutually agreed to terminate his contract early.