Alex Albon has opened up on his horrific ordeal which took place almost a year ago, at the 2022 Italian Grand Prix.
Albon started the weekend just like normal, before being rushed to hospital Saturday morning following intense stomach pains.
It turned out he'd burst his appendix, resulting in an operation.
The initial moment of realising the pain confused the Thai driver, who questioned why he felt the way he did.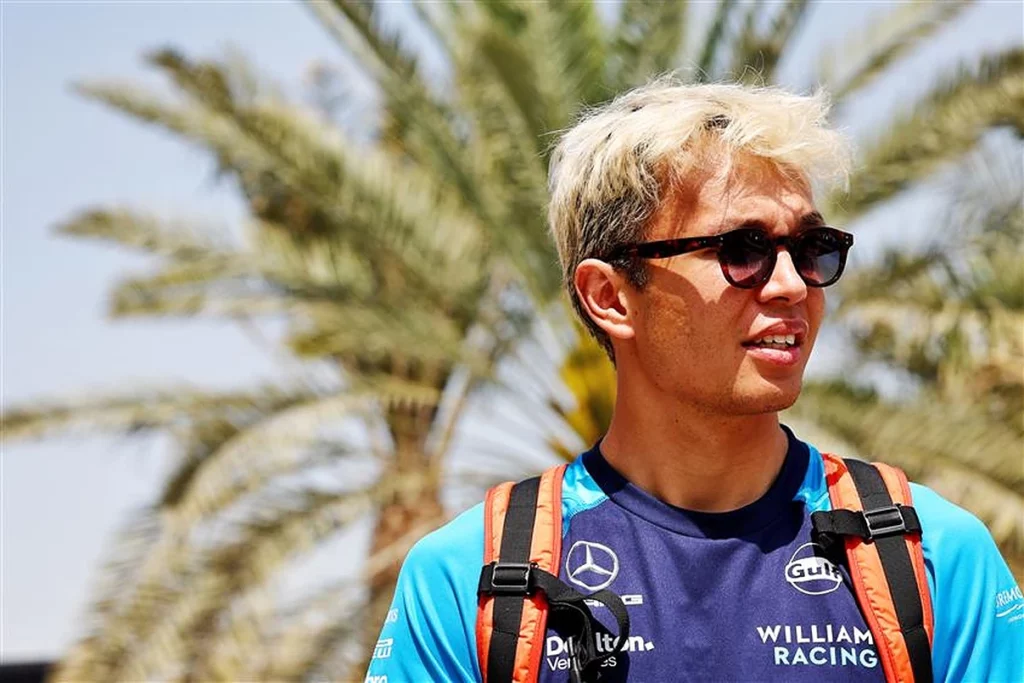 Want to work in Formula 1? Browse the latest F1 job vacancies
"I woke up on Saturday morning, at 1 am, had a lot of pain in my stomach. I was like…what? What have I eaten?" Albon recalled, as reported by GPFans.com.
Albon required a "relatively simple" surgery immediately after it was discovered that he'd burst his appendix; however, it couldn't have gone any worse.
Shockingly, the driver was just under two minutes away from "heart failure", after a complication with his surgery caused his lungs to fill with blood.
"It was a relatively simple operation, but it went horribly wrong," Albon revealed.
Article continues below
"At the time I was about a minute and a half away from heart failure," he shockingly admitted.
Thankfully, Albon made a full recovery and was back in his car for the Singapore Grand Prix, after Nyck de Vries replaced him in Monza.
De Vries even managed a top 10 finish, something which made Albon feel "quite driven" as he doesn't like anybody else in his car.
"When I woke up on the Sunday and I saw the results, I was quite driven by the fact that Nyck had a good race," Albon said.
"I don't want people to drive my car, I was kicking myself, I was angry at myself, and I just wanted to get back in my car, and show people what I can do."
READ: Max Verstappen makes girlfriend admission as he reveals marketing displeasure
Albon's return in Singapore was only made possible by an incredibly demanding fitness programme, which started with him just trying to get his "body moving".
"We locked ourselves in an Airbnb in London," added Albon. "We started off on the first week, I pretty much couldn't move, I couldn't walk, I couldn't cycle. We were just doing very simple ab exercises to try and get my body moving."
"My lungs were my biggest problem – because I couldn't breathe properly and I was coughing up a lot of blood."