Red Bull have confirmed ahead of this weekend's Mexican Grand Prix that Max Verstappen will be protected by bodyguards throughout the event, with fan behaviour at the venue having been an issue in the past.
This weekend is certainly all about Verstappen's Red Bull partner Sergio Perez, who is viewed as a hero by his home supporters.
The Mexican will receive tremendous support at the Autodromo Hermanos Rodriguez circuit, unlike Verstappen.
Verstappen and Perez's relationship has been frosty at times, with some of the 33-year-old's supporters having shown their dislike of the Dutchman at last weekend's United States Grand Prix.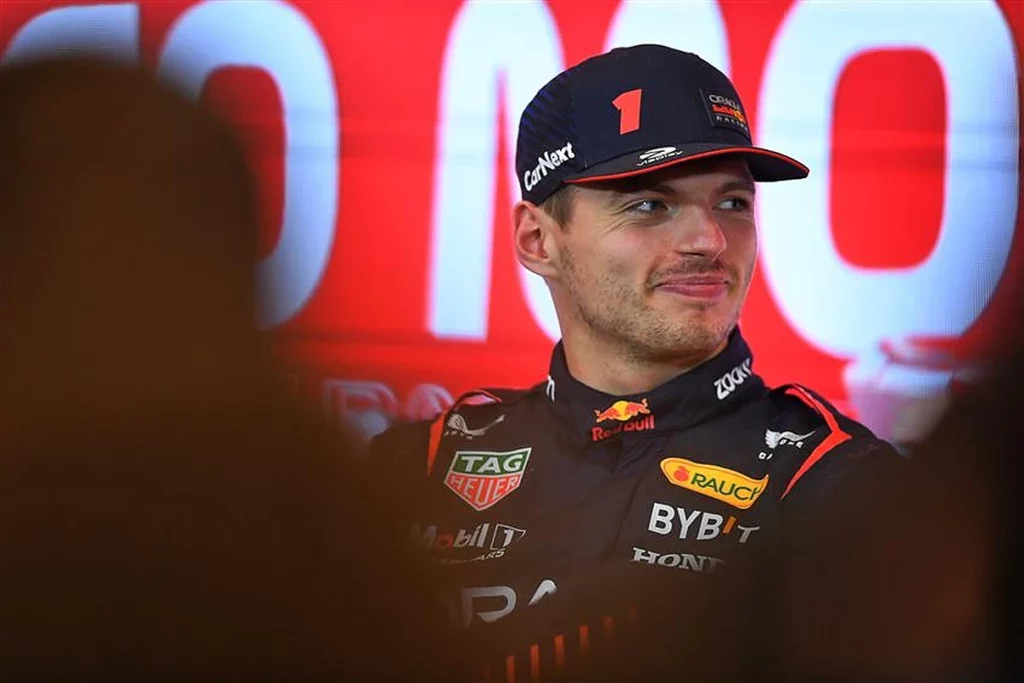 Want to work in Formula 1? Browse the latest F1 job vacancies
The three-time World Champion was met with an onslaught of boos and jeers after winning at the Circuit of the Americas, which continued throughout the podium celebrations and even into the national anthems.
Verstappen was actually heavily booed at the Mexican GP last season, to the point that Perez intervened and told his supporters to stop.
To ensure that there is no problems for the 26-year-old, he will receive bodyguard protection, something advisor Dr Helmut Marko has admitted the Dutchman "doesn't actually want".
"Max doesn't actually want that and is relaxed," Marko told F1-Insider.
Article continues below
"But we have responsibility for him, so we just want to be on the safe side."
Should Verstappen win this weekend, then it'll mark his 16th victory of 2023, which would eclipse his 2022 record of 15.
For Perez, a podium finish could virtually cement him P2 in the Drivers' Championship, as he currently leads Lewis Hamilton by 39 points following the seven-time World Champion's disqualification last weekend.
READ: FIA steward admits their 'biggest mistake ever' led to Lewis Hamilton anger
Whether having bodyguard protection impacts Verstappen's preparations remains to be seen; however, given recent fan issues at the venue it does make complete sense.
Fans swamped drivers in the paddock last season and demanded autographs, whilst Pierre Gasly was left convinced that stuff had been done to his personal belongings by supporters.
The Mexican GP supporters are always some of the most passionate of the season and create a remarkable atmosphere, but F1 are clearly keen for some incidents of the past to not be repeated.