McLaren Racing CEO Zak Brown has sung the praises of rookie Oscar Piastri, who he's convinced is a "future World Champion" following his impressive start to 2023.
Prior to his switch from Alpine to McLaren, Piastri was already rated very highly, mostly due to him having won the Formula 3 and Formula 2 titles in consecutive seasons.
Only two other drivers have ever achieved that, with both of them currently driving for frontrunning teams.
Charles Leclerc and George Russell are the two other drivers to have won the F3 and F2 titles in back-to-back seasons, highlighting the sort of talent that Piastri is amongst.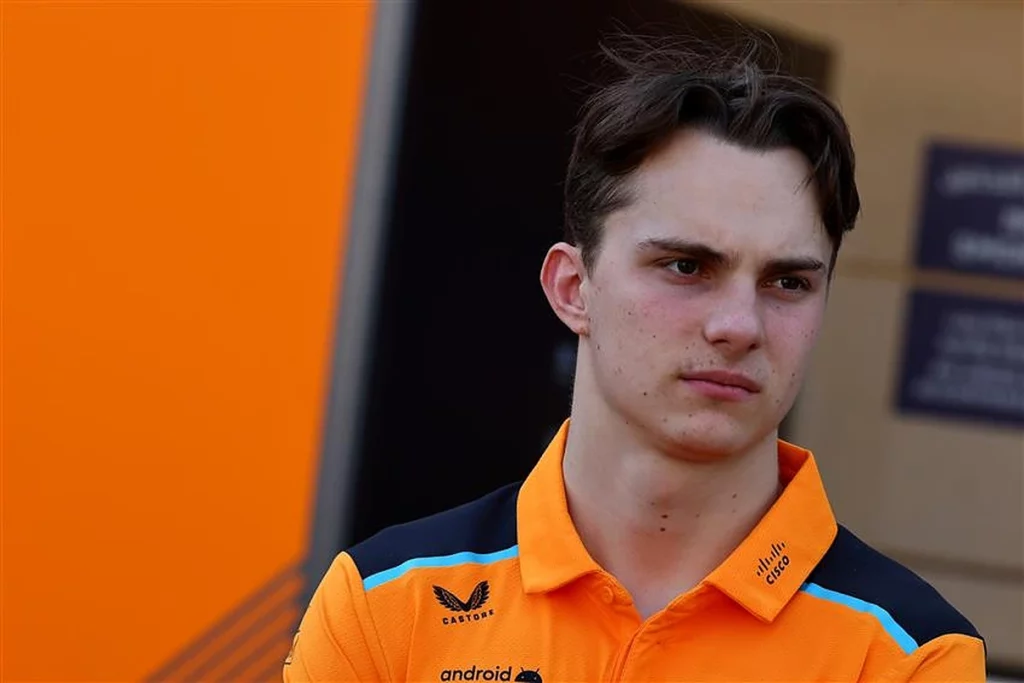 Want to work in Formula 1? Browse the latest F1 job vacancies
At just 22 years old, Piastri is destined for greatness, with him having already become an F1 points finisher in just the opening five races of his first campaign.
The Aussie claimed his maiden points at the Australian Grand Prix funnily enough, after crossing the line at his home race in eighth.
As things stand, that is his only points finish this season; however, a lot of that is due to McLaren's car this season not being up to standard.
Piastri has already proven as well just how quick he can be over a single lap, with him having progressed to Q3 before Lando Norris this year.
Article continues below
Piastri became the first McLaren driver to make Q3 this season at the Saudi Arabian Grand Prix, a venue he'd never competed at.
Unsurprisingly, Brown is "very impressed" by how Piastri has started his rookie campaign, suggesting that the Woking-based team were right to terminate Daniel Ricciardo's contract.
"We're very impressed with him," Brown said.
"He's very focused. He's not really made any big mistakes. (Just the) typical exploring of the limits, so the odd lock of a wheel here and there.
"He's not been to all these (circuits used so far in 2023) so early indications are we've got a future world champion on our hands.
"We just have to work to give him a faster car now."
READ: Raikkonen secures victory in journey to Formula 1 grid
Piastri's maturity was also praised by Brown, with the American noting how quickly the rookie has been able to compete with Norris, whom was often comfortably ahead of Ricciardo.
"Oscar has been impressive since we've had him in the car. He's very mature. He's very focused and he's very technical," Brown said.
"The combination of Lando and Oscar, I couldn't think of a better combination of drivers…Oscar has done a fantastic job and he's trading lap times with Lando now and that's what you want."