The Spanish GP proved a busy affair for the F1 stewards, but it was clear Yuki Tsunoda did not share the same fortunes as Mercedes man George Russell.
Russell successfully avoided punishment at the opening stages of the race, using an escape road to avoid contact – a move that proved invaluable to his race proceedings.
However, what appeared to be an innocent defensive manoeuvre turned into a damaging punishment as Tsunoda missed out on the points.
The AlphaTauri man has consistently shown pace throughout the 2023 season, outperforming teammate Nyck de Vries in every race.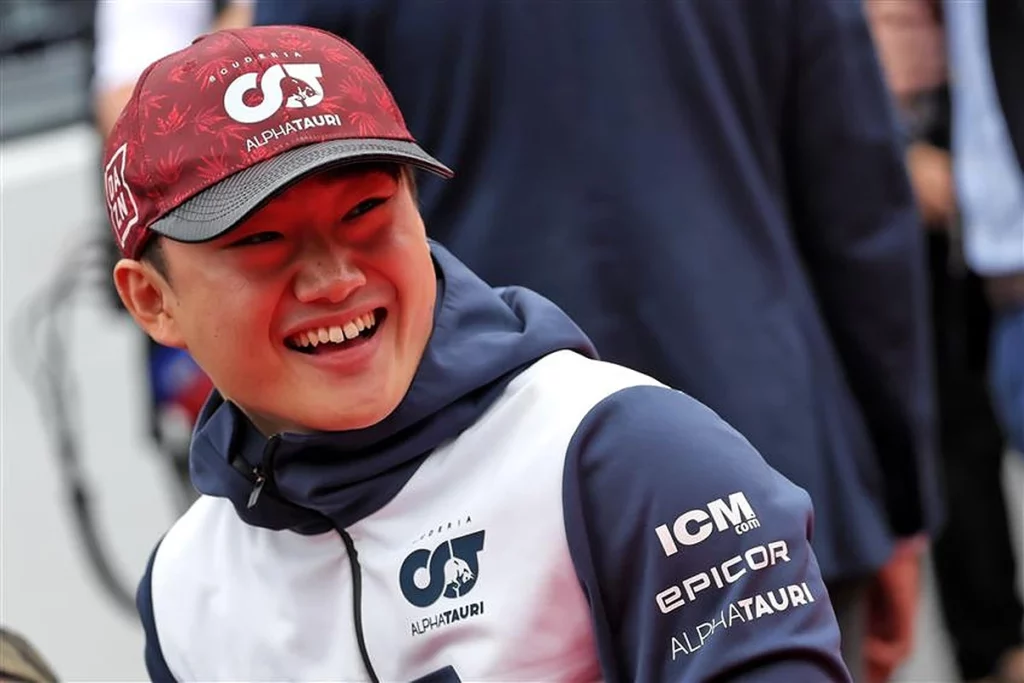 Want to work in Formula 1? Browse the latest F1 job vacancies
In the closing stages of the Spanish GP, Tsunoda "forced" Guanyu Zhou off the track and the stewards concluded that Zhou was in front leading up to the move, therefore entitled to racing room.
The controversy heightened as Tsunoda displayed no deliberate attempt to force Zhou off the track – footage showed the car was in fact drifting.
To add insult to injury, Tsunoda was hit with a 1-point penalty in addition to his 5-second penalty. Crucial points were lost and the driver restricted to a 12th-place finish – Tsunoda's weekend rapidly debauched.
The driver remains 16th in the championship on 2 points, with rival Zhou a place above with 4 points.
Article continues below
The young Japanese talent was understandably frustrated. In the usual manner, Tsunoda was unable to contain emotion.
"It was a ridiculous penalty, and it feels really unfair," he said.
"I left him room, and I feel like he just gave it up in the early stages and he pretended he got forced out.
"There was definitely still space outside there,
"Obviously, I applied pressure but there was still space so I don't understand why I got a penalty. It's very harsh.
"My race pace was really good,
"I gave it my all, literally everything, but I lost my points in the end, so very disappointed.
READ: Helmut Marko reveals how Red Bull stopped Ferrari from signing Christian Horner
"I didn't hear about it until after the chequered flag,
"I was really happy but then disappointed.
"It's good to have a bit of a discussion with the FIA but they gave me five seconds without discussion, and the race is over."