Mercedes boss Toto Wolff has admitted that both he and Red Bull team principal Christian Horner were out of line during the 2021 Abu Dhabi Grand Prix.
Mercedes and Red Bull both took to the radio to lobby race director Michael Masi following two contentious moments during the dramatic season finale.
Masi was under pressure after just one lap when Max Verstappen dove down the inside into Turn 6 on Sir Lewis Hamilton, pushing the seven-time champion off the track.
Hamilton ventured off and rejoined ahead of the Dutchman, infuriating Red Bull. Both teams were instantly on the radio pleading their cases.
The controversy was not done there, as a late Safety Car prompted Verstappen to pit, and with five lapped cars between himself and Hamilton, there seemed to be insufficient time to get the lapped cars moved in order to restart the race.
READ: 'Crap rule': Norris suggests changes to red flag procedure
However in an unprecedented move – and arguably as a result of pressure from Red Bull – Masi allowed just the five cars between the leaders to un-lap themselves, leading Wolff to jump on the radio to Masi, saying "this is so not right."
Wolff admits he overstepped the mark
F1 technical director Ross Brawn has said that radio communications between teams and the FIA will cease in 2022, and Wolff has accepted that this is the right decision.
"I need to take myself by the nose, and Christian. We were giving us the opportunity to talk to the race director directly and because we fight so fiercely for the interest of our teams, we – all of us – overstepped [the mark]," Wolff said, reflecting on the season finale.
Article continues below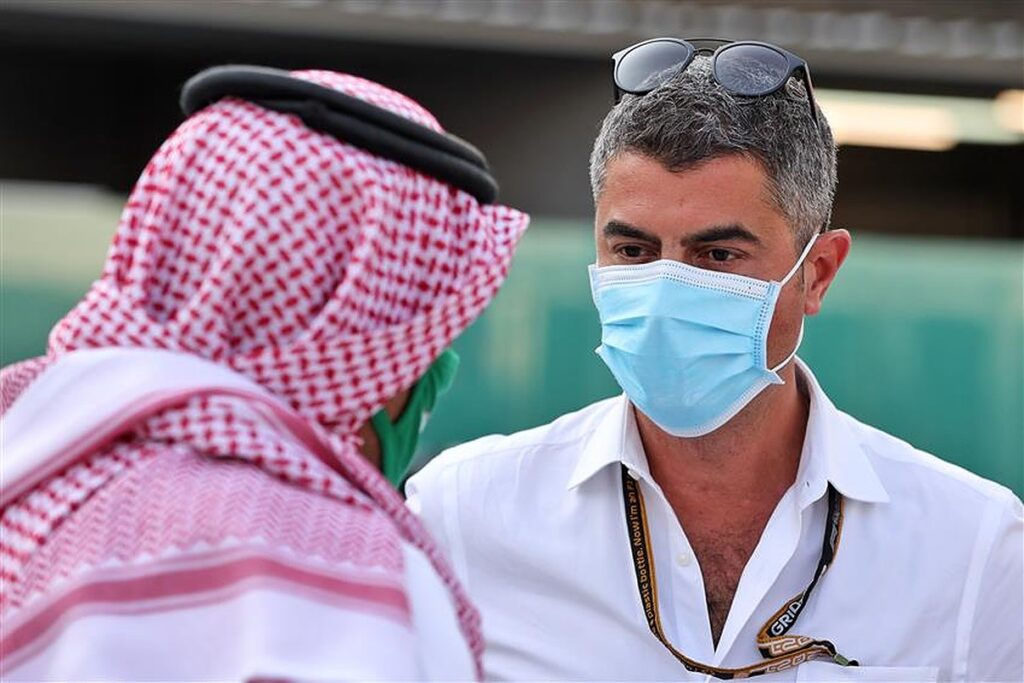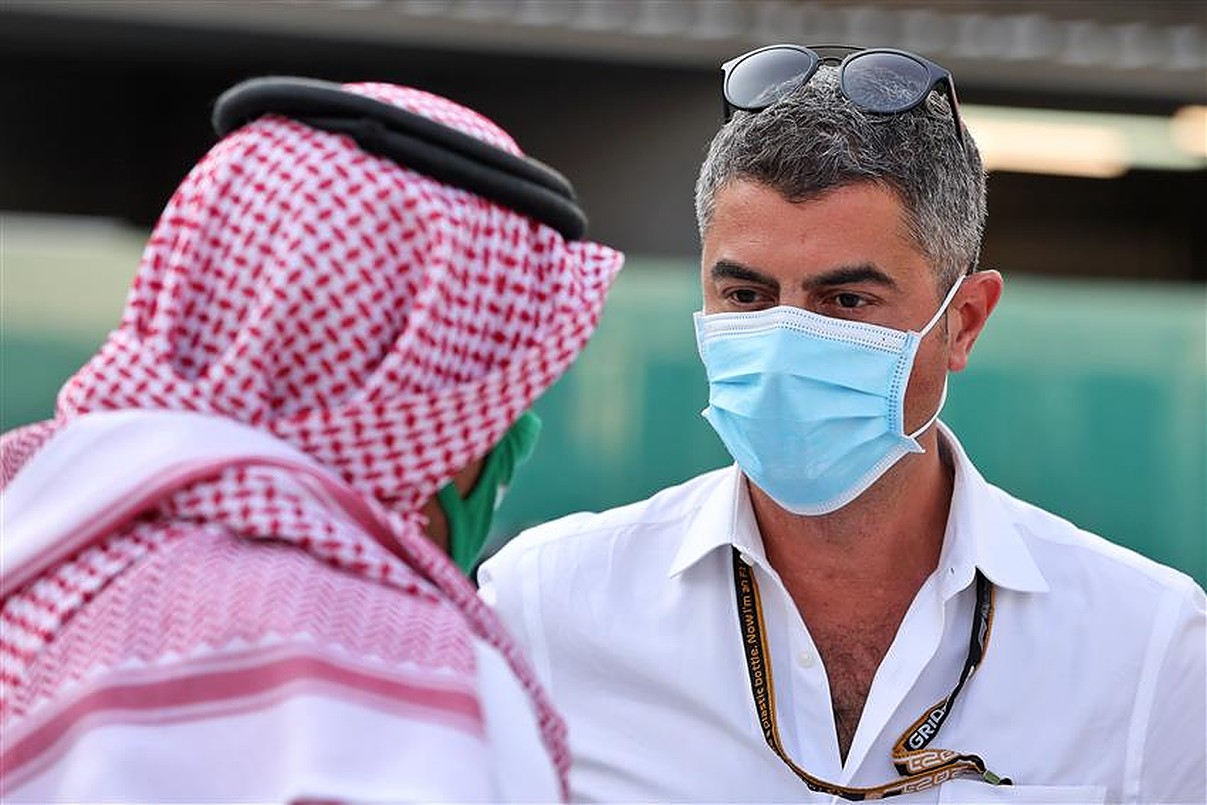 Wolff also sympathised with Masi, stating that the radio lobbying made things more difficult for the Australian.
"This certainly was part of the failures this year that, under pressure from the team principals, the race director's life wasn't made easier, certainly. So we need to come back."
'I think we overshot'
The Austrian agrees with Brawn's assessment of communications between teams and Masi, but stated that some of the responsibility lies with the former Mercedes team principal.
READ: 'He can't do it alone' – Marko defends struggling Masi
"I agree with Ross. But I equally blame Ross and myself because we have been part of the decision-making to broadcast more of the channels for the purpose of transparency and entertainment for the fans."
Wolff appreciates that the radio messages give the fans a much better insight into the sport, but conceded that it went too far.
"There is so much going on on the intercom that gives fans a little bit of an overview of all the little dramas that happen. Is the car breaking down? Are we having some kind of strategy discussions? It was meant well, but I think we overshot."
Follow us on Google News to never miss an F1 story