Dave Robson, Williams' Head of Vehicle Performance, has lamented that Logan Sargeant's crashes have been overshadowing his progress.
Sargeant's eventful weekend at the Suzuka circuit saw him involved in multiple incidents.
He crashed during qualifying after touching the grass into the final corner and later retired from the race after colliding with Valtteri Bottas.
Despite a pit stop to replace the front wing, Williams observed that the damage to his car was worsening and made the difficult decision to retire the car.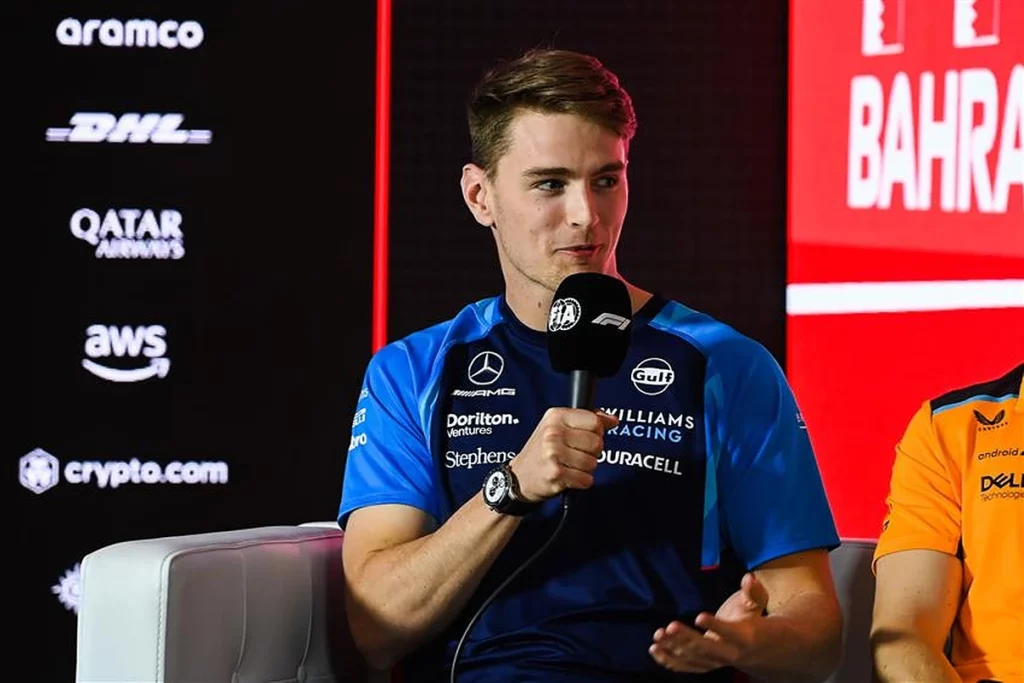 Want to work in Formula 1? Browse the latest F1 job vacancies
This unfortunate turn of events marked the 15th Formula 1 race in Sargeant's career where he left a grand prix weekend without earning any points.
With rumours circulating that his rookie seat is in jeopardy, reports suggest that Felipe Drugovich is in discussions with the team, while Liam Lawson and Mick Schumacher are also potential contenders.
For now, Williams is maintaining faith in their American rookie, and Team Principal James Vowles has stated that Sargeant has until the end of the season to "prove" himself.
Offering a vote of confidence in Sargeant's abilities, Dave Robson acknowledged that the crashes have garnered the most attention, but they should not overshadow his overall performance.
Article continues below
Robson stated, "I guess inevitably they catch the headlines, don't they, and they're obviously visible.
"I think it had kind of masked his steady performance, and this weekend was actually going really well."
Robson continued to praise Sargeant's performance, particularly at the challenging Suzuka circuit.
"It is such a difficult circuit to come to and find the lap time, and we he went about it really well on Friday, built on that yesterday, and then to lose it in the very last corner on the first lap," Robson explained.
"It was quite a minor mistake, it's just at that corner, once you touch the grass, you're in a whole heap of trouble.
"It's a real shame but I think it is fair that the crashes, since Zandvoort, have masked what has clearly been some steady improvement."
However, Sargeant's crashes have not only affected his performance but have also taken a toll on the Williams team, as they were forced to replace numerous parts following his qualifying incident, resulting in a penalty for effectively running a third car.
Robson outlined the extensive repairs, saying, "Almost everything.
Essentially a spare power unit, previously used one, so no additional penalties. Spare gearbox, same thing, a previously used one."
READ: Aston Martin driver shatters gender barrier
Despite these challenges, Robson expressed confidence that the team would manage their resources effectively.
"We've got enough parts around us, it just becomes a bit of a logistical exercise; how many do we want to actually ship on the circuit; what do we send on to the next; what do we send back to the UK."
With six races remaining in the season, Williams currently sits seventh in the Constructors' Championship with 21 points, all contributed by Alex Albon.