Williams have an awfully long night ahead of them at the Japanese Grand Prix, after Logan Sargeant crashed at the final corner in Q1.
The American rookie crashed at the final corner as he tried to bring his opening push lap to an end, only to endure a shunt with the barrier.
He seemingly got on the power too soon and caused his rear wheels to spin, something which saw the Williams driver lose control of his car.
As usual for qualifying, the crash resulted in an immediate red flag, so that Sargeant's car could be cleared from the circuit.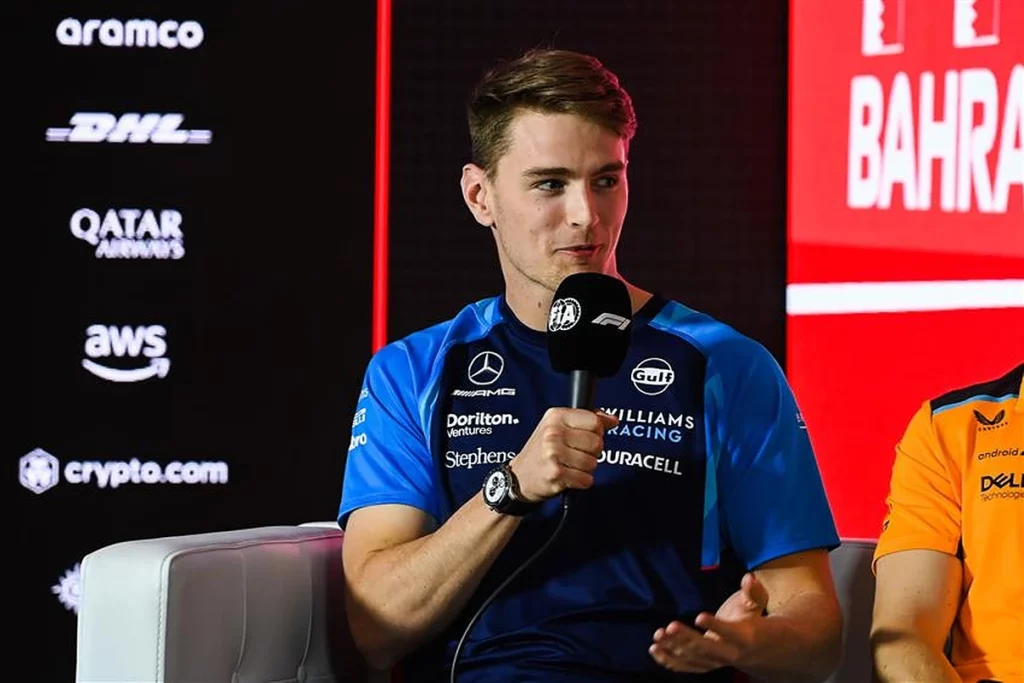 Want to work in Formula 1? Browse the latest F1 job vacancies
Moments after the crash happened, cameras panned to Williams' mechanics, who looked distraught at the thought of a long night rebuilding Sargeant's car.
Team principal James Vowles admitted that the crash was "heartbreaking", with him believing that the rookie was enjoying a good weekend up to the point of his crash.
"Heartbreaking for Logan and the guys. The disappointment element is it's a lot of work overnight," Vowles told Sky Sports F1 following the crash.
"More importantly Logan built up to this weekend and started to have some good pace. Just can't get it altogether."
Article continues below
Whilst Vowles was full of sympathy, ex-F1 driver Anthony Davidson wasn't and blamed Sargeant for being too eager on the throttle.
Davidson noted that Sargeant could've backed out of his lap once his car became unsettled, rather than trying to power out of it.
As a result, the Sky Sports F1 pundit believes the young rookie has only "himself to blame".
"He's only got himself to blame for that one I'm afraid, Logan," Davidson said on Sky Sports F1.
"He could have backed out of it. The drivers who have had the switch, the snap of oversteer, have backed out of it.
"The difference when you're on a qualifying lap is the eagerness to keep the throttle down sometimes takes over rational sense."
READ: Mercedes break silence on Lewis Hamilton team orders theory
With Sargeant still requiring a contract for 2024, another crash is the last thing he needed.
Sargeant is still yet to score a point in his maiden season and is under significant pressure to perform, especially when the likes of Liam Lawson and Felipe Drugovich are in need of a seat.
Whilst Williams are reportedly keen to give the American another season, his crashes won't be helping his situation.