AlphaTauri's technical director Jody Egginton has clarified the extent of parts integration from Red Bull Racing as the two teams continue to collaborate more closely.
The Faenza-based squad has been struggling in recent seasons, sparking discussions about the degree of shared resources and parts usage between the two teams.
Amid rumours that AlphaTauri might essentially run a clone of the title-winning RB19 car, Egginton has stated that the team will incorporate a range of Red Bull parts similar in total to what they have been supplied in previous years.
Egginton explained, "Since we started synergy in 2019, the parts we've selected off the menu have been different, and for next year will be slightly different again.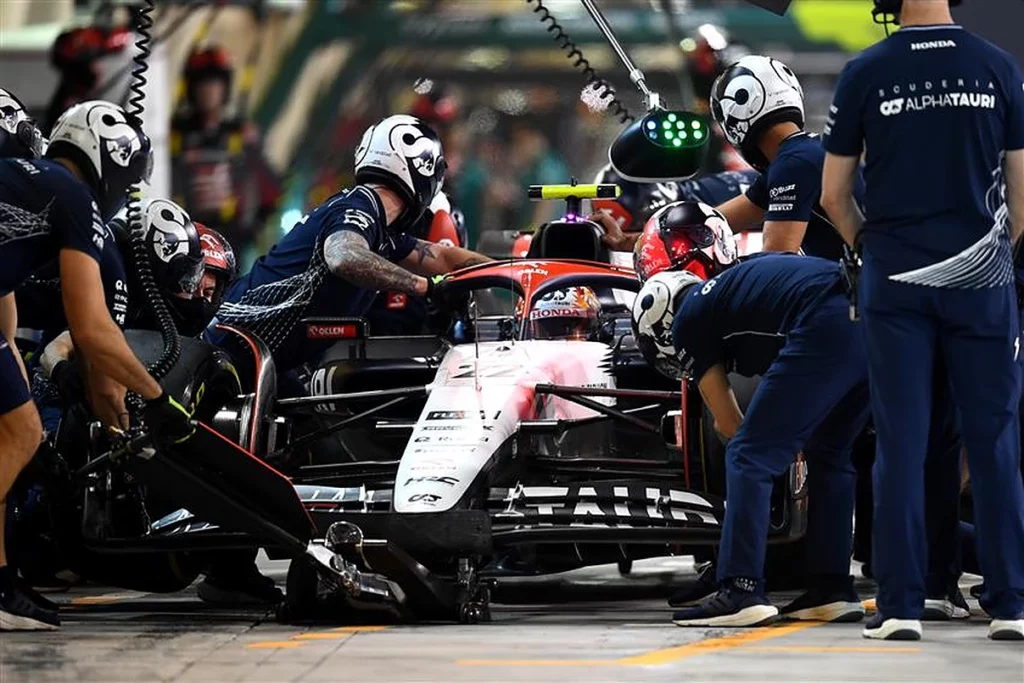 Want to work in Formula 1? Browse the latest F1 job vacancies
"Relative to this year, a bit more. Relative to a couple of the previous years, probably about the same.
"At the end of the day, there's a notional value consideration for customer teams."
While AlphaTauri has always had close technical ties with Red Bull, Egginton believes that the increased reporting on their collaboration is a result of the sister team's ongoing challenges.
He emphasised that AlphaTauri has not been controlled entirely by Red Bull and has always had the autonomy to assess which parts to utilise.
Article continues below
Egginton stated, "There are three sets of regulations, sporting, technical, and financial.
"[Red Bull] headquarters are saying maximise what you can do…
"It has become a bit more public lately, for various reasons, and we're encouraged to look at everything and explore every area.
"But there'll be some things that we can't take… it's not really a case of control."
READ: Lando Norris brutally says Sergio Perez has no excuse
While Egginton did not confirm whether the Red Bull parts adopted by AlphaTauri would be of the latest specification, he highlighted that the team has previously utilised older designs effectively.
He added, "We've been 'year minus one', in 2022 we had the same parts because it was the first year of the regulation, we've been 'year minus two' in previous times…
"We're always pushing Red Bull to support us in the best way possible, and where that's appropriate and can be achieved, we'll take it."