Mercedes team principal Toto Wolff has revealed that the Silver Arrows have effectively ended development of the W14, following Red Bull.
Red Bull boss Christian Horner recently admitted that the Austrians have also ended development of the RB19, giving them six months to design their car for next season.
Red Bull and Mercedes halting their car development for this season means that Lewis Hamilton likely won't be able to beat both Sergio Perez and Max Verstappen in a race this year, unless the pair endure a disastrous Grand Prix.
Mercedes are set to not make further gains on Red Bull, opening the door to McLaren potentially if the Woking-based team continue to improve the MCL60.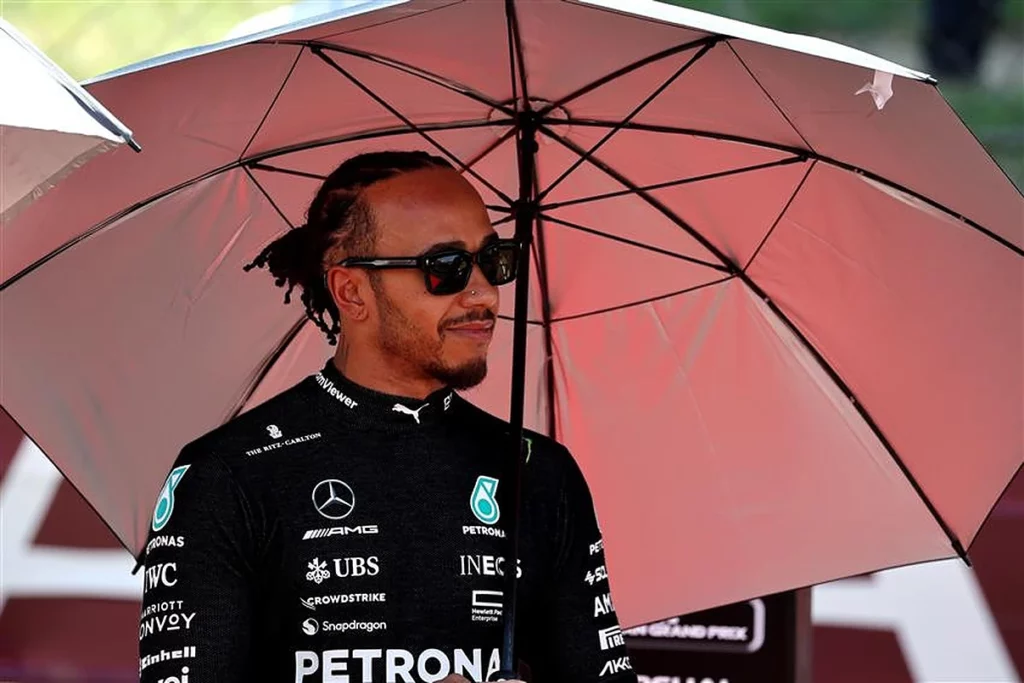 Want to work in Formula 1? Browse the latest F1 job vacancies
This will also make it even more difficult for Lewis Hamilton to end his winless streak, which started in late 2021.
Switching focus to 2024 now does at least give Mercedes as much time as possible to try and design a car capable of beating Red Bull next season, who Horner admits have a "lot less wind tunnel time" due to their 2021 budget cap penalty.
"I think that's pretty much it," Horner revealed, as reported by the Mirror.
"There will be some circuit specific bits and pieces, but we've got six months to come up with another one, and with a lot less wind tunnel time than our opponents. That's where we've got to be really selective in how we use our resources.
Article continues below
"Of course, trying to balance things between this year's car and next year's car. That's when the team… and all [the] credit to everybody back in Milton Keynes. This result is their result, the way they are applying themselves to the challenge at hand. It's incredible the history we are making."
READ: Lando Norris ditches Formula 1
Whilst Mercedes won't be introducing any further significant improvements to the W14, Wolff believes the team can still improve the car due to still having not discovered its optimum setup.
"The sails are set for 2024," said Wolff.
"Now with the car development almost stopped for this year. I find that good because there is so much we can optimise on the current car without looking too much onto upgrades. Let's see how we can really get it in to more of a sweet spot, whilst gaining lots of understanding for next year."