Reigning World Champion Max Verstappen was incredibly humble after winning his second Monaco Grand Prix last Sunday, with it having marked his 39th career win.
With all of his F1 victories having come whilst racing for Red Bull, Verstappen's win on Sunday saw him eclipse four-time World Champion Sebastian Vettel's record of 38 wins for the Milton Keynes-based team, making the Dutchman the team's most decorated race winner.
He still has to win two more titles before matching Vettel's championship record for Red Bull, meaning the two-time World Champion won't become the team's outright greatest driver of all-time until 2025.
If Verstappen continues his dominant run of form, then he could become a five-time World Champion in 2025, something which would see him move ahead of Vettel's four titles.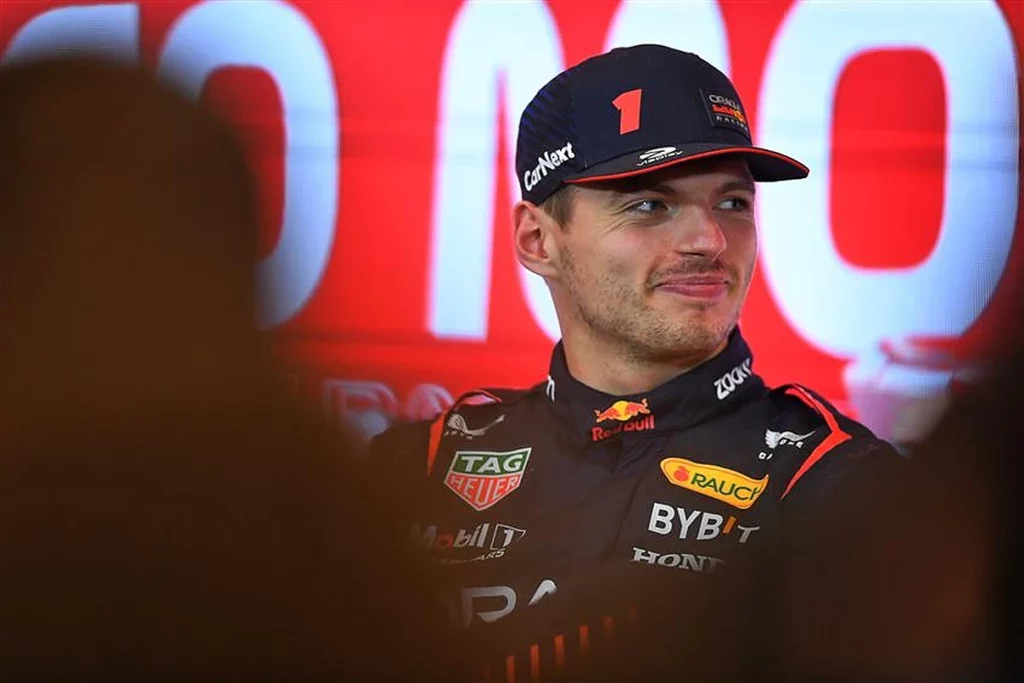 Want to work in Formula 1? Browse the latest F1 job vacancies
Simply claiming more wins at Red Bull than Vettel clearly meant a lot to the 25-year-old, who admitted after the race that he "never thought" he'd be as successful as he has been.
"If you have a good car for a while, you can break these kinds of numbers," Verstappen said in the post-race drivers' press conference, when asked what beating Vettel's record meant to him. "But yeah, it's great.
"I mean, I would have never thought that I would be in this position in my career.
"When I grew up, I wanted to be a Formula 1 driver and winning these races is amazing. It's better than I could have ever imagined, for sure."
Article continues below
Verstappen's win on Sunday at the Circuit de Monaco was remarkably his fourth from the opening six races of the 2023 F1 season, with his lead in the Drivers' Championship having extended to 39 points.
READ: Charles Leclerc teases media over Lewis Hamilton joining Ferrari
The Dutchman is certainly in control of the championship once again this year ahead of this weekend's Spanish Grand Prix, where he claimed his first Red Bull win back in 2016.
Verstappen famously won on his Red Bull debut at the Circuit de Barcelona-Catalunya back in 2016, when he was promoted from Toro Rosso to replace Daniil Kvyat.
He won in Barcelona for the second time in his career last year after making the most of Charles Leclerc retiring from the race lead, following a dramatic power unit failure.