Female motorsport fans have hit out at Vogue Netherlands for making a motorsport-themed cover using Kelly Piquet, who will be on the front of the famous magazine in its January edition.
Piquet, who is a model by trade, is the girlfriend of double World Champion Max Verstappen and the daughter of controversial ex-F1 World Champion Nelson Piquet, who was recently caught using racial slurs against Lewis Hamilton.
Kelly herself never hides away from controversy and is known for making her outlandish political views public on social media, something which has seen her become somewhat unliked on multiple platforms.
Despite this, she is often seen in Verstappen's corner and by the podium, with the duo appearing inseparable.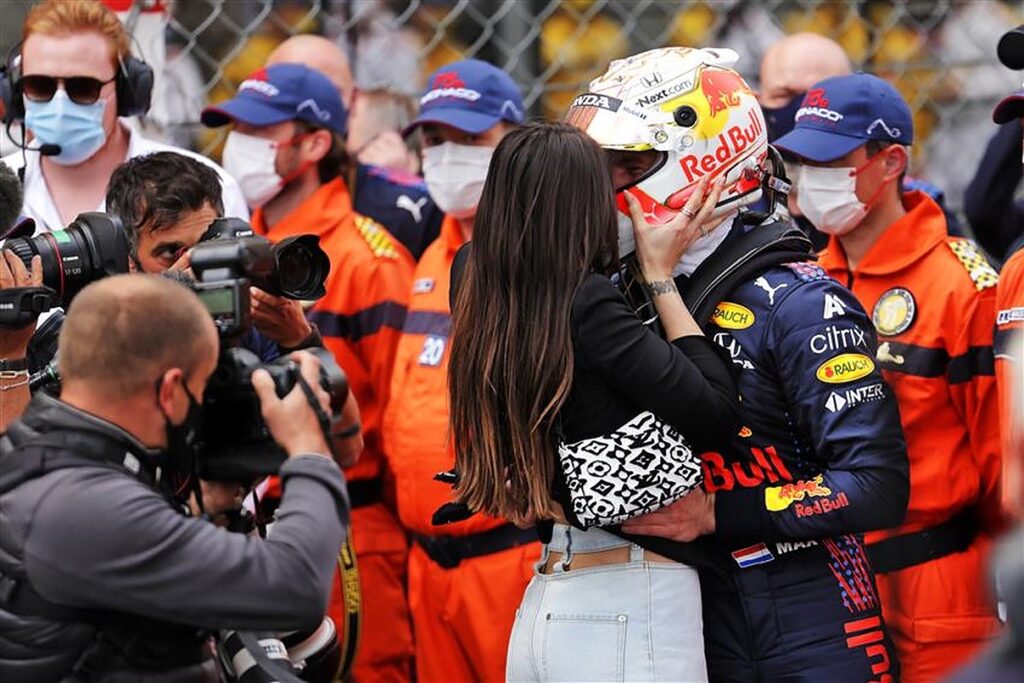 READ: Fred Vasseur sent stark warning before joining Ferrari
Given that she spends her life surrounded by motorsport, it is easy to understand why Vogue thought a motorsport-themed cover and photoshoot was a good idea, given that she feels as if the racing "world is so familiar to me".
"This world is so familiar to me, I know what those guys are going through," Piquet said in the magazine.
Piquet, though, isn't someone who can seemingly represent women in motorsport; however, the magazine doesn't actually present her as one.
Many have slammed the magazine for giving the impression that she is a woman of motorsport, though, or at least someone who can represent it, with many wanting that role to be filled by women "who actually compete in the sport".
Article continues below
READ: Helmut Marko reveals Red Bull have to pay $1mn Max Verstappen fee
"Seeing Kelly Piquet on the cover of Vogue representing women in motorsport is disappointing," adding that "There are so many women out there who actually compete in the sport and who have faced constant adversity. These racers should have had their stories heard instead."
The likes of Jamie Chadwick and Red Bull strategist Hannah Schmitz are just two names who would've been much more appropriate for a motorsport-themed edition of the magazine, given that they are seen as role models by thousands across the globe.
Another highlighted this point by saying: "I'd rather see a woman who worked hard to get to where she is in a male-dominated sport, not someone born into it," said another social media user.