Sebastian Vettel, now 34 years old, has explained the crazy way he was prepared for his first-ever Formula 1 race back in 2007.
The four-time World Champion who at the time was a young 19-year-old teenager, was brought in as a replacement for Robert Kubica at BMW-Sauber.
The Pole crashed heavily at the Circuit Gilles-Villeneuve during the Canadian Grand Prix.
This left Vettel to step-in for the following United States Grand Prix, as Kubica was declared unfit to drive.
Many may wonder how a 19-year-old would prepare for their first-ever Formula 1 GP?
Vettel answered that question with an answer that may shock and surprise many, yet is equally hilarious.
READ: Will Lewis Hamilton be allowed to race in Monaco GP?
"Yeah, the Sauber mechanics one night dragged me into one of these famous sex clubs. When two girls got busy with each other right before my eyes, it was too much and I left!" Vettel incredibly admitted.
The German driver qualified seventh at Indianapolis and scored his first-ever point during the race, after finishing eighth.
Article continues below
It's unlikely that a driver would prepare for their first Grand Prix in the same way today, however, it clearly worked out for the German.
Vettel went on to claim a permanent seat with Toro Rosso in 2008, winning his first GP the same season.
In 2009 Vettel moved to Red Bull Racing, where he won four consecutive championships from 2010-2013.
Whilst Vettel holds some interesting memories of Canada, the Aston Martin F1 Team driver had an unfortunate incident in the country a couple years later.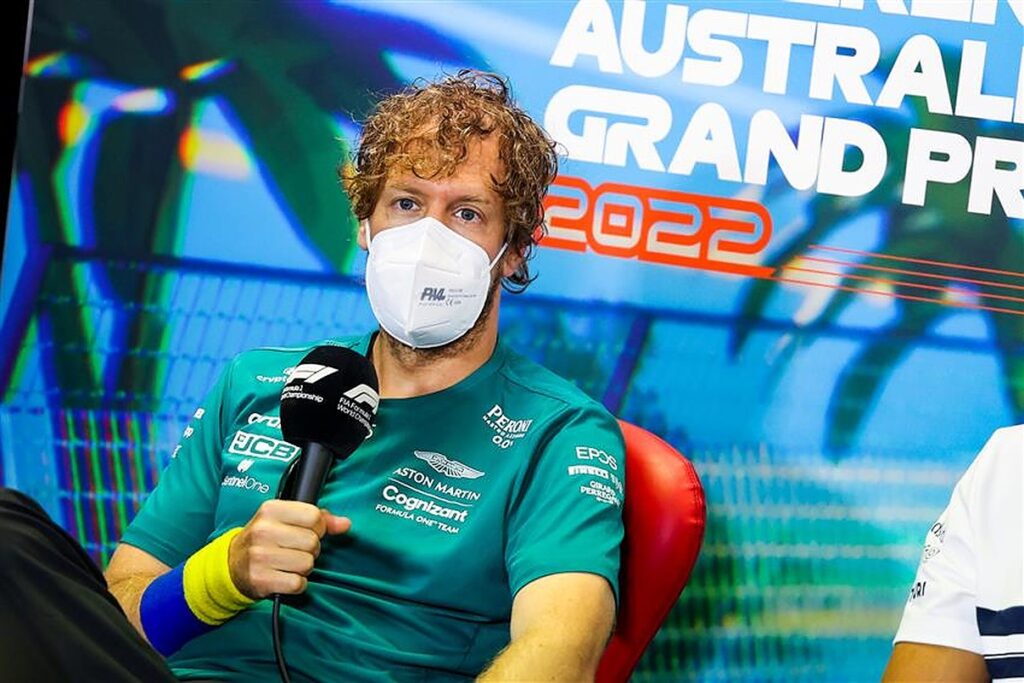 READ: McLaren provide Norris illness update ahead of Monaco Grand Prix
Vettel had his card stolen, and before he could cancel it a purchase had already been made.
"By the time I noticed and cancelled the card, the stranger had already had a $600 (£480) dinner with wine at my expense," Vettel said.
Off the track, Vettel's memories of Canada are certainly mixed.
On the circuit though, the German has claimed victory twice, in 2013 and 2018.
Famously, Vettel went wide on the final lap of the 2011 Canadian GP, allowing Jenson Button to claim a victory for the ages.