Rodrigo Piquet, a relative of three-time F1 world champion Nelson Piquet, has jumped to the Brazilian motorsport legend's defence after he received backlash for using a racial slur against Sir Lewis Hamilton.
Nelson called Hamilton the n-word while discussing the crash he had with Max Verstappen at the 2021 British Grand Prix.
The former racing driver used the racist slur in November, but his comments only came to light this week, prompting widespread backlash.
Hamilton on Tuesday took to Twitter to address the incident, saying that "these archaic mindsets need to change and have no place in our sport."
The Mercedes driver added that the "time has come for action" and said "there has been plenty of time to learn", indicating that Piquet's use of the n-word is inexcusable.
READ: Verstappen's girlfriend in hot water after father uses n-word against Hamilton
Meanwhile, Rodrigo Piquet – a relative of Nelson's – attempted to defend him.
He took to Instagram to reveal that their "second grandmother called us all" the n-word and claim that it is a "word of love," rather than an offensive slur.
This was met with ridicule and backlash in the comments, which prompted Rodrigo to go on a blocking spree and make his Instagram account private.
Article continues below
Before he made his account private, however, Formula1News.co.uk was able to confirm that the post was liked by Kelly Piquet, Nelson's daughter.
She is currently dating Max Verstappen and has a son with Daniil Kvyat, whom the Dutchman replaced at Red Bull in 2016.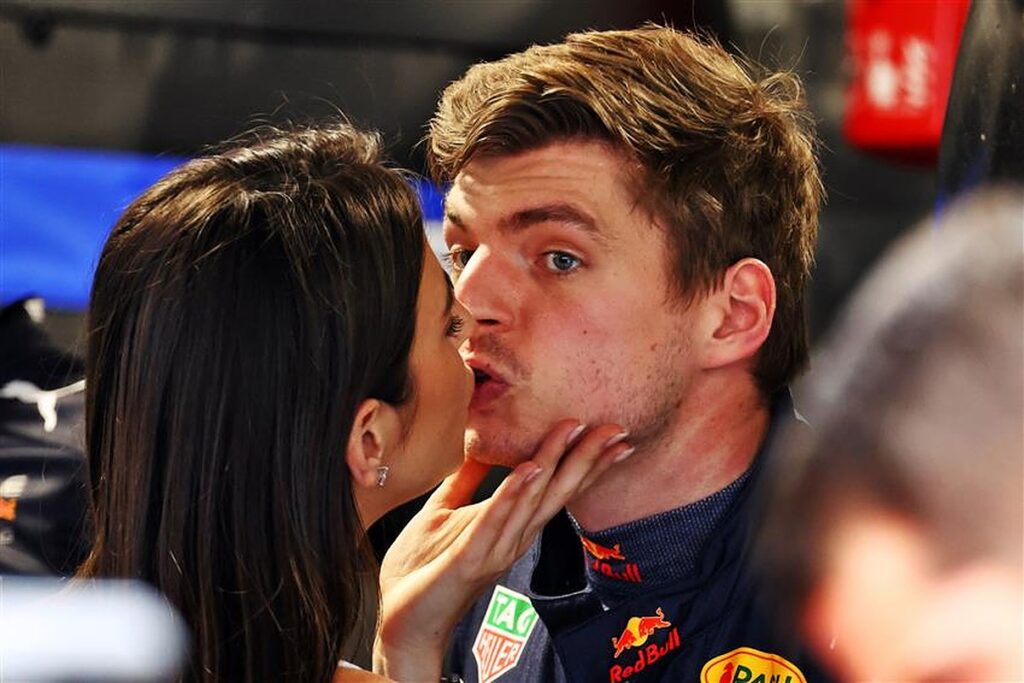 Numerous teams and drivers have been quick to express their support for Hamilton, with Ferrari saying they "stand alongside" him and Mercedes in their fight against discrimination.
George Russell also took to social media on Tuesday to back up his team-mate, posting:
"Huge respect to LH. He has done more for the sport than any driver in history, not just on track but off it.
"The fact that he and so many others are STILL having to deal with this behaviour is unacceptable. We all need to stand together against discrimination of any kind."
Nelson Piquet is yet to respond to several requests for comment by Formula1News.co.uk.