Red Bull's Max Verstappen affirms that education is a better approach than ostracisation after Nelson Piquet was banned from the paddock for racially abusing Sir Lewis Hamilton.
Piquet was analysing an incident between Verstappen, who is dating his daughter Kelly, and Hamilton at Silverstone last year when he used a racial slur to describe the seven-time world champion.
The Brazilian's behaviour was condemned by F1, and Hamilton received waves of support from teams, fellow drivers and folk from all walks of life since the comments surfaced.
Piquet has since been banned from the F1 paddock, but Verstappen believes it would be more prudent to start a dialogue with perpetrators of racist abuse to help work backwards attitudes out of society.
"It is better to open a conversation instead of banning him because if you ban people, you are actually not helping the situation, you are not talking, you need to communicate," he said.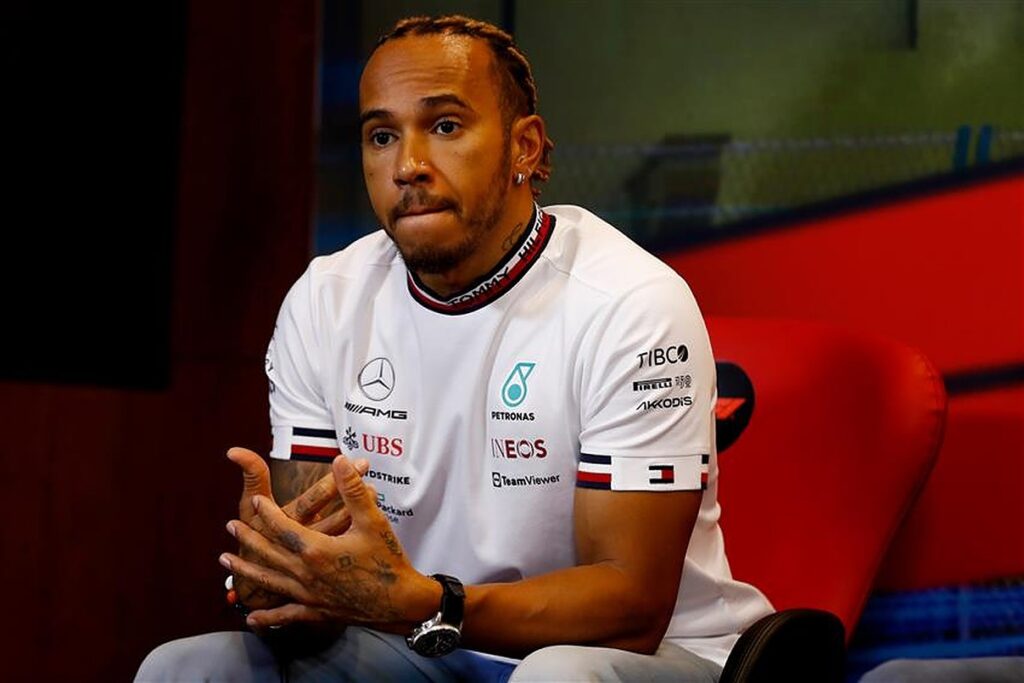 READ: 'It's not about putting a front wing on': Horner fires back at Alfa Romeo boss amid dispute
"Communication is really important because if you ban, it is not helping what you are trying to enforce, right?
"You are trying to educate people so it is better to have a chat. These things can be very easily solved."
In his apology statement, Piquet tried to defend his actions by saying that the term he used was a colloquial word used to describe a guy but, interestingly, he only called Hamilton by that word, and everyone else by their actual name.
Article continues below
Nonetheless, the reigning world champion is of the opinion that an apology should suffice.
"When you have a fight with someone, you insult someone, you then have a good chat and you apologise, in these kinds of things it is exactly the same," explained Verstappen.
"What was said, of course, was not nice, but things can be easily forgotten and, normally, you learn from the mistake you made or the wording you used.
"I don't think he should be banned from the paddock, especially a three-time champion."
Verstappen added that he does not see Piquet as a racist, but completely agrees that the language he used was unacceptable.
"I don't think he needs me to tell him what is right and what isn't," he stated.
"He already said in his statement, he realised he used the wrong word so who am I to then call him.
READ: Mick Schumacher warned Haas will fire him in the summer break unless he does this
"I don't think it will change anything anyway, he realised it was probably not the correct word; clearly, it is not the correct word to use.
"And then it can be interpreted in two ways and people pick up on the bad side and it of course gets blown out of proportion.
"I know Nelson personally, people label him as a racist now, which I don't think he is but I fully agree you cannot use these words."
Piquet's actions coincide with Formula 2 driver Juri Vips being dropped from the Red Bull junior programme for using racist language during a livestream.
Allegations have now also emerged that Piquet used a homophobic slur against Hamilton, and old videos of him making derogatory comments about Nigel Mansell and Ayrton Senna have resurfaced in the ongoing story.