Newly crowned F1 world champion Max Verstappen feels sympathy for Williams' Nicholas Latifi after the Canadian's crash turned the 2021 Abu Dhabi Grand Prix on its head and cost Sir Lewis Hamilton victory.
With Verstappen and Hamilton heading into the final round of the season level on points, the Mercedes driver flew past the Dutchman off the start and streaked clear.
With just a handful of laps remaining, Latifi collided with the barrier at Turn 14, bringing out the influential Safety Car that would ultimately decide the race.
Latifi was apologetic after the race, stating that he never wanted to have an impact on the title fight between Hamilton and Verstappen.
"Not that I had any hope to… I don't know how the race was unfolding before, but it obviously created an opportunity at the end [for the title contenders], so that was obviously not my intention as well," Latifi said.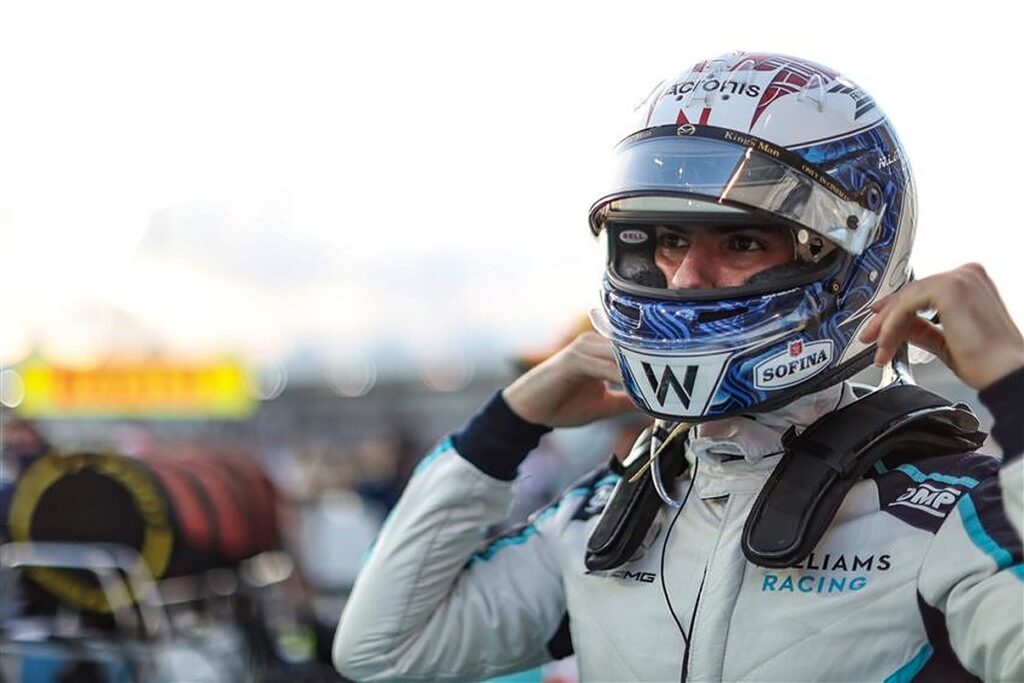 READ: '10 plus 1′: Wolff admits Mercedes 'robbed' Bottas of victory
Asked about the backlash Latifi has since received, Verstappen has advised the Canadian to simply ignore it.
"If he is smart, he will turn off his phone and ignore it," Verstappen told the De Telegraaf newspaper.
"I just hope Nicholas can enjoy his holiday and come back stronger next year."
Article continues below
At the FIA Prize-Giving Gala in Paris, the Dutchman revealed that the pressure is now off after having achieved a world title, and he will now see what the future holds regarding further champion successes.
READ: '10 plus 1′: Wolff admits Mercedes 'robbed' Bottas of victory
"Becoming world champion is my life goal achieved. Everything that comes next is a bonus. Of course, I am going to keep pushing and I'm going to be in F1 for a few more years yet."
Following an extremely controversial Safety Car restart, Mercedes protested the race result in Abu Dhabi, with a strange lapped car procedure from race director Michael Masi allowing Verstappen to pass Hamilton on the final lap.
Mercedes withdrew their intention to appeal on the morning of the ceremony, but refused to attend the event.
Follow us on Google News to never miss an F1 story