2021 F1 world champion Max Verstappen has pledged his commitment to Formula 1, affirming that he is hungry for more titles in the pinnacle of motorsport.
Verstappen became the 34th world champion in the history of F1 at the season-ending Abu Dhabi Grand Prix last weekend, and reinforced his desire to remain in the sport for as long as he can.
"Quitting is never an option," Verstappen said, quashing any possibility of him retiring on one title.
He continued: "I'm happy to be in Formula 1 and overjoyed to be World Champion. I hope to be able to continue driving for many years to come."
Speaking about his chances of winning more world titles, Verstappen conceded that it takes more than just talent and racing prowess to become a multiple world champion.
As such, he is pleased with what he has already achieved.
"You certainly need a bit of luck to win the title several times in a row. I have now achieved everything that is possible. Everything that follows now is a bonus."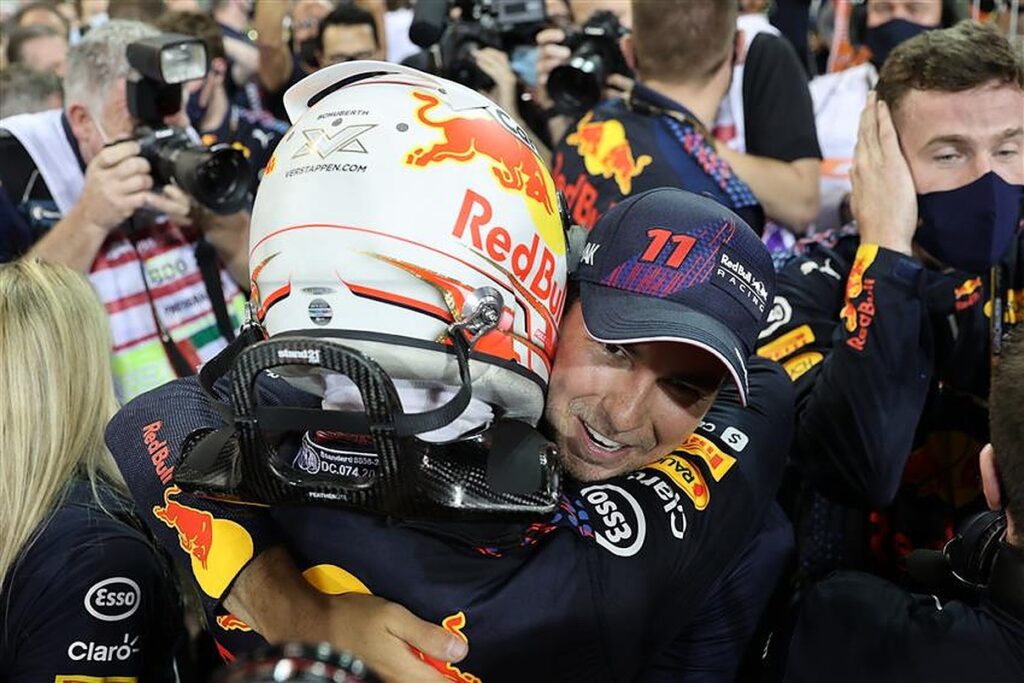 Verstappen's sportsmanship has at times been called into question in 2021 following a handful of polemic incidents with title rival Sir Lewis Hamilton. The pair clashed at the British Grand Prix in July, before a further nasty-looking crash at the Italian Grand Prix further raised tensions between Red Bull and Mercedes.
READ: Gasly 'really happy' with Abu Dhabi finish after being 'on the edge'
Article continues below
Verstappen then forced Hamilton off the circuit in both Brazil and Saudi Arabia, with the latter race playing host to a bizarre braking incident as the Dutchman attempted to allow the seven-time world champion by.
Asked about any adaptations to his approach, Verstappen said he has no intention of giving in to public opinion.
"Well, I don't plan to change," he said. "I always want to remain myself. The real Max, who is always straightforward and always honest."
Verstappen won 10 races in 2021, and passed Hamilton on the final lap of the 2021 Abu Dhabi Grand Prix to become champion.
Follow us on Google News to never miss an F1 story