Contract talks are once again a hot topic for Mercedes and Lewis Hamilton, with the world expecting the seven-time World Champion to sign a multi-year extension on his current contract.
As it stands, Hamilton will leave the sport at the end of 2023, with his current deal set to expire at the end of the upcoming season; however, an extension is "absolutely" going to be signed before the close of the winter break, according to Toto Wolff.
Hamilton's contract extension remains a topic that Wolff will "tackle" before the Bahrain Grand Prix, with a lot needing to be done before a deal can be agreed on.
"Well, the job list is pretty long in what is needed to be done," explained Wolff.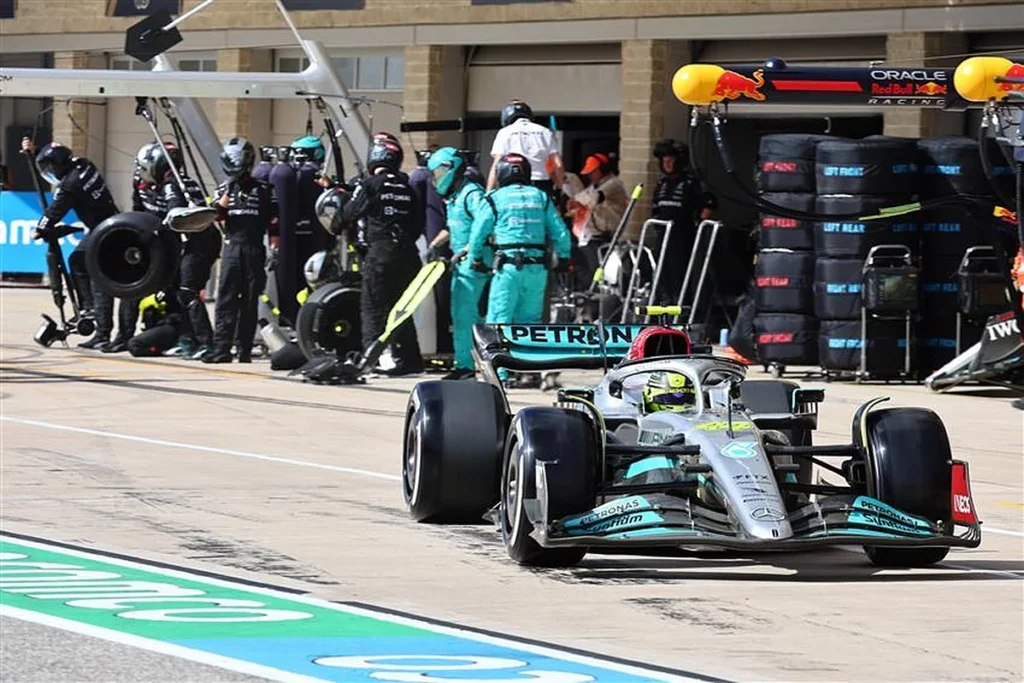 READ: Max Verstappen 'can drive an impossible car' better than anyone else
"But certainly, Lewis' contract is one of the topics that we will tackle over the winter. But there is no firm deadline."
Both parties are set on continuing their incredible relationship, which has seen the 38-year-old claim six World Drivers' Championships.
Wolff sees "no reason to not continue" with the 103-time GP winner, who is "always hungry" for more.
"Lewis is part of the team and the team is part of Lewis," continued Wolff.
Article continues below
"There is no reason to not continue. I think one of his strengths is that he is always hungry. He is a great sportsman but he is also someone who is extremely driven and determined. He is always eager."
Whilst both Mercedes and Hamilton are keen to get a deal done, so far, no talks have taken place, with Hamilton himself having admitted that there hasn't been "time" for the contract process to begin.
"We haven't started yet," Hamilton told Bild.
"So far, there has been no time for this, we were on the road."
Whilst no talks have taken place so far, the British driver knows what length of deal he wants to sign, with Hamilton being keen on a "multi-year deal".
Hamilton believes himself and Mercedes still have much to "achieve together", with the Brit needing to stay with the Germans for longer to make it happen.
"I'm not putting a limit on it to be honest. I'm planning to do a multi-year deal with my team," Hamilton revealed.
"I really, really don't know what the next five years [hold]. I think we're still trying to work on that… I want to continue, I think there's more stuff for us to achieve together so I want to be here longer."
READ: 'It's mega': New Ferrari boss makes FIA demand over Red Bull 'cheating'
Wolff is seemingly open to Hamilton signing another long-term contract, with the Austrian hinting that it could include something for when their star driver retires, like an ambassador role.
"He's much more than a driver to us now," Wolff added.
"And although we're not talking about a career end, it's also important to speak about his role as an ambassador for Mercedes and the many sponsors we have and the implication he can have in our wider universe."