Three-time Formula 1 world champion Nelson Piquet called Sir Lewis Hamilton a racial slur following his collision with Max Verstappen at the 2021 British Grand Prix.
Although the offensive remark was made last year, it only recently came to light.
Specifically, the Brazilian motorsport legend made the comment while analysing the high-speed collision between Hamilton and Verstappen at Silverstone last year.
"The little n**** [Hamilton] put the car in and left because there was no way to pass two cars on that corner," Piquet said in an interview in Portuguese.
"He made a joke. Lucky for him, only the other one [Verstappen] got f***ed up," he added.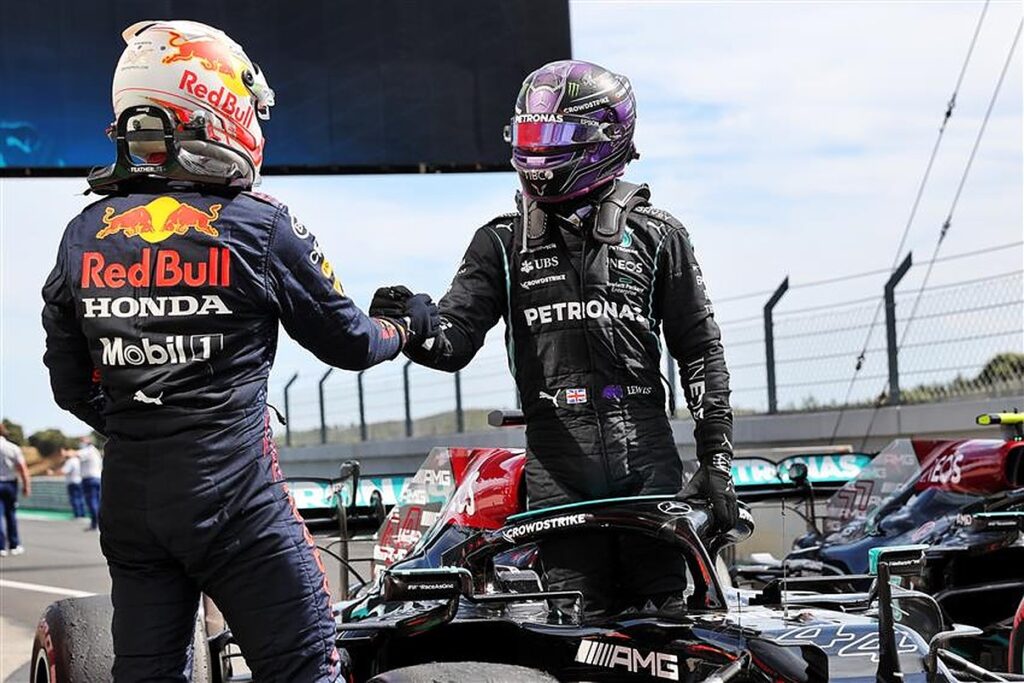 READ: 'It's amazing': Ex-F1 champion says this veteran racer is 'like Verstappen'
After making contact with his championship rival, the Dutchman had a 51G impact with the barrier and was hospitalised after the grand prix.
Hamilton, meanwhile, went on to the win his home race despite being handed a 10-second penalty by the stewards for causing the aforementioned collision.
Piquet is yet to respond to a request for comment regarding the matter by Formula1News.co.uk.
Article continues below
His comments from last year came to light hot on the heels of Red Bull junior driver Juri Vips being suspended for using the same racial slur during a gaming livestream.
READ: Wolff and Horner slammed for producing poor car, lobbying the FIA
"Red Bull Racing has suspended junior driver Juri Vips from all team duties with immediate effect, pending a full investigation into the incident," the team said in a statement last week.
"As an organisation, we condemn abuse of any kind and have a zero-tolerance policy to racist language or behaviour within our organisation."
Vips, for his part, apologised for using the n-word and describe his language as "entirely unacceptable."
He added that he will fully cooperate with Red Bull's investigation, and emphasised that he deeply regrets his actions.