Jan Lammers, boss of the Dutch Grand Prix in Zandvoort, has assured that there will be cordial conduct from "real" Dutch fans when the circus visits the Netherlands after the summer break.
Hamilton was subjected to cheers when he crashed into the wall at the Austrian Grand Prix last weekend, and there were also allegations that racist language was being hurled at him from the grandstands by Max Verstappen fans too.
This was not all. Discriminatory language and sexual harassment were all reported by spectators who attended the weekend as the orange army made a shocking account of themselves in Spielberg.
In the Netherlands, however, former Formula 1 driver Lammers is adamant that the fans will be an example of how fans should behave.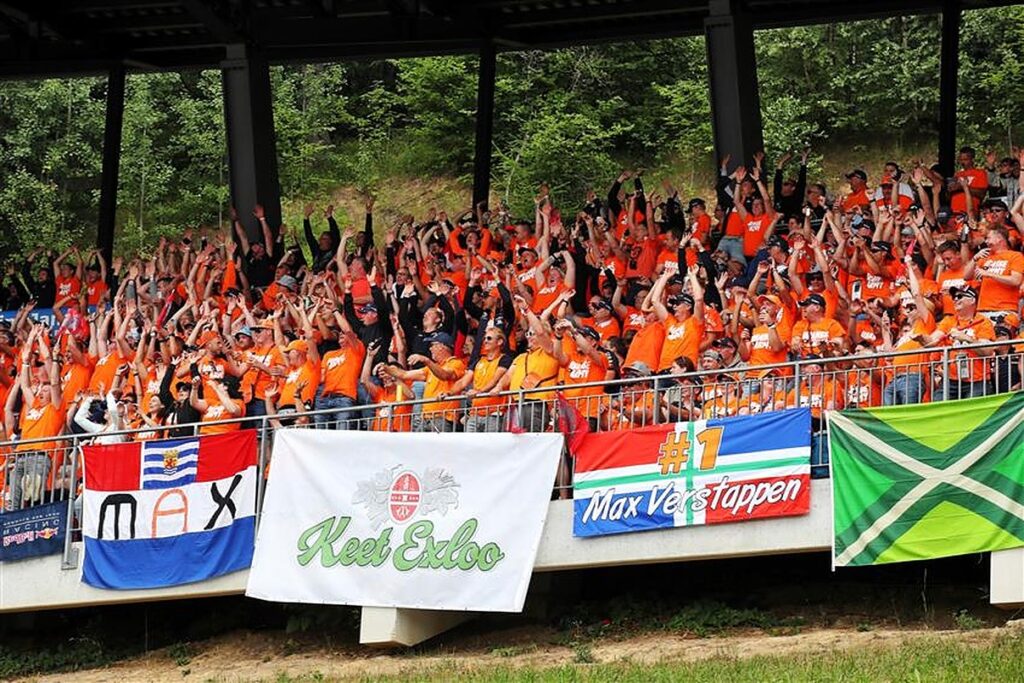 READ: Lewis Hamilton and Max Verstappen have frosty encounter as 2021 rivalry spills over
"I think the real Orange fan would like to make a statement of showing now how it's done, so I don't expect any trouble," he told Reuters.
"I have a feeling that this will be the best time to go because everybody will be on good behaviour of course."
He also predicted that Hamilton will be given a much warmer reception from the fans in Zandvoort than he received in Spielberg and indeed at the Dutch Grand Prix last season.
"I'm pretty confident that when the Dutch GP is here, the Dutch public would like to show how we receive a seven-time world champion and how we go about each other," he explained.
Article continues below
READ: Lewis Hamilton slams Formula 1 bosses
The 66-year-old affirmed that, while the perpetrators of abuse in Styria might have been "wearing orange," they cannot be considered as "fans" due to their conduct.
"When you go to support your favourite – in this case, Max – then you want to behave in a way that he can be proud of you," said Lammers.
"This is embarrassing."
Hamilton ended the Austrian Grand Prix behind Verstappen, who was beaten to the win by Ferrari's Charles Leclerc having started on pole.