Ferrari looked set to end their title drought this season, which dates all the way back to 2008, but a stunning capitulation saw the team struggle to hold on to second place in the championship.
The Scuderia had clearly the fastest car in the opening weeks of the season, but strategy errors combined with a whole host of reliability issues saw the team fall away from the title race.
Ferrari have recently issued a statement, rubbishing claims that they plan to sack their team principal, but this has not stopped the rumours circling the team suggesting that Mattia Binotto is set to be replaced in the coming weeks.
Fred Vasseur, the current Alfa Romeo team principal is the favourite to take over at Ferrari, having worked with Charles Leclerc previously at Sauber.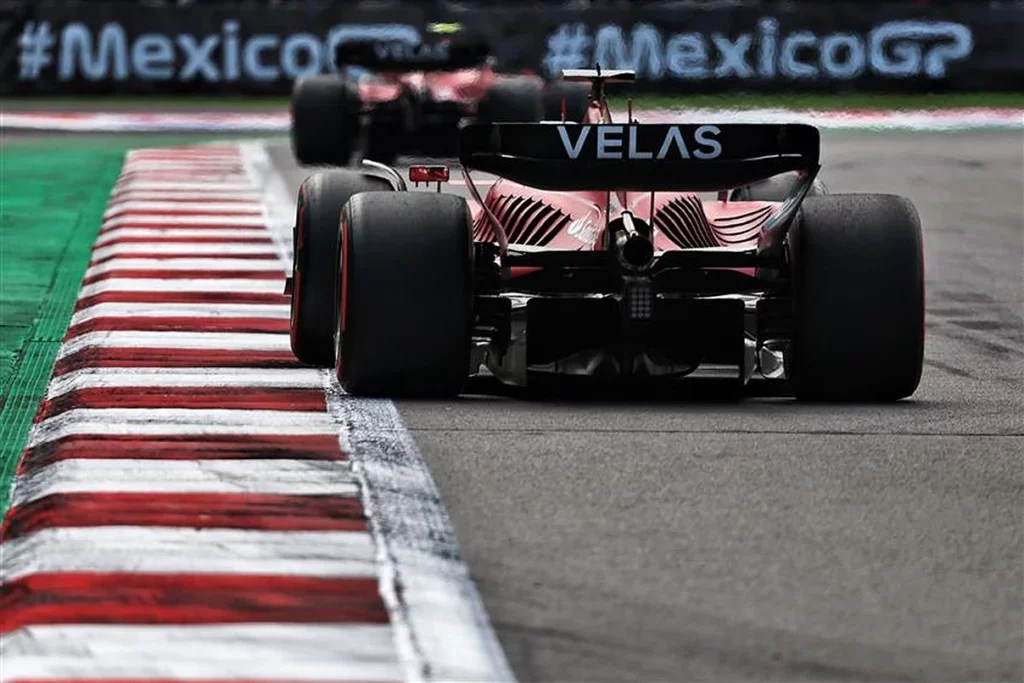 READ: Toto Wolff explains why no one will replicate Mercedes' success as he blasts the team
With Alfa Romeo being a part of the Ferrari setup, it would been a seamless transition to make should the Scuderia decide to promote the team principal to Binotto's role.
A surprise candidate has now emerged for the job, with Ross Brawn finding his name sensationally being linked to the team principal role at Ferrari.
Brawn has previously worked at Ferrari as a technical director, and was a key part of Michael Schumacher's five world championships which he won with the team.
Since then Brawn has served as managing director for Formula 1 and has only now been linked to making a return to the paddock.
Article continues below
READ: Legend claims Sebastian Vettel leaving is 'good for the sport'
Binotto has claimed that he has spoken to his bosses at Ferrari about the team's performance this season, and that he remains relaxed about his future after the team publicly denied claims that he was going to lose his job.
The Scuderia were nearly overtaken by Mercedes in the constructors' championship in the final race of the season, which would have been the ultimate embarrassment for the team considering the fact the Mercedes had only been competitive for a small percentage of the season.
While this made Ferrari look like they were falling off the curve, Binotto has reassured fans that he is not concerned by Mercedes recent resurgence, claiming that the only reason the Silver Arrows caught up was because they were still upgrading their car, while Ferrari had switched their focus fully onto 2023.