Haas team principal Guenther Steiner has revealed that the American side plan to bring their next batch of upgrades to the Hungarian Grand Prix just before the summer break.
The Banbury-based side are likely to be forced to make changes to their plans this year after Mick Schumacher took a hefty amount out of their budget cap for the season with his crashes in Jeddah and Monaco.
Haas have been a consistent midfield runner this year, and have scored points on three occasions in the first nine races through the returning Kevin Magnussen.
READ: Norris makes shocking comment about 2022 McLaren
They have managed five times the number of points in the first half of 2022 than they managed in each of the last two years combined, and part of that is due to the work they did throughout 2021 on their 2022 design under the new technical regulations.
Steiner revealed in Canada that there were one or two ideas the team wanted to try out in the wind tunnel, so they do that before installing the next upgrades. As a result, they will arrive in Budapest.
"Maybe it will be Hungary," he said.
"We took a step back because we wanted to check something else in the wind tunnel, but now we are full steam in production for Hungary.
READ: Is this the reason Hamilton was faster than Russell in Canada?
Article continues below
"That's the aim. We try to better it, but I don't know where we get to.
"Hopefully it's a big step performance-wise. How it looks I don't really care, but you will see a difference."
The Italian then confirmed that, after the coming changes to this year's iteration, the focus will switch to making sure next year's car is a further improvement on this season.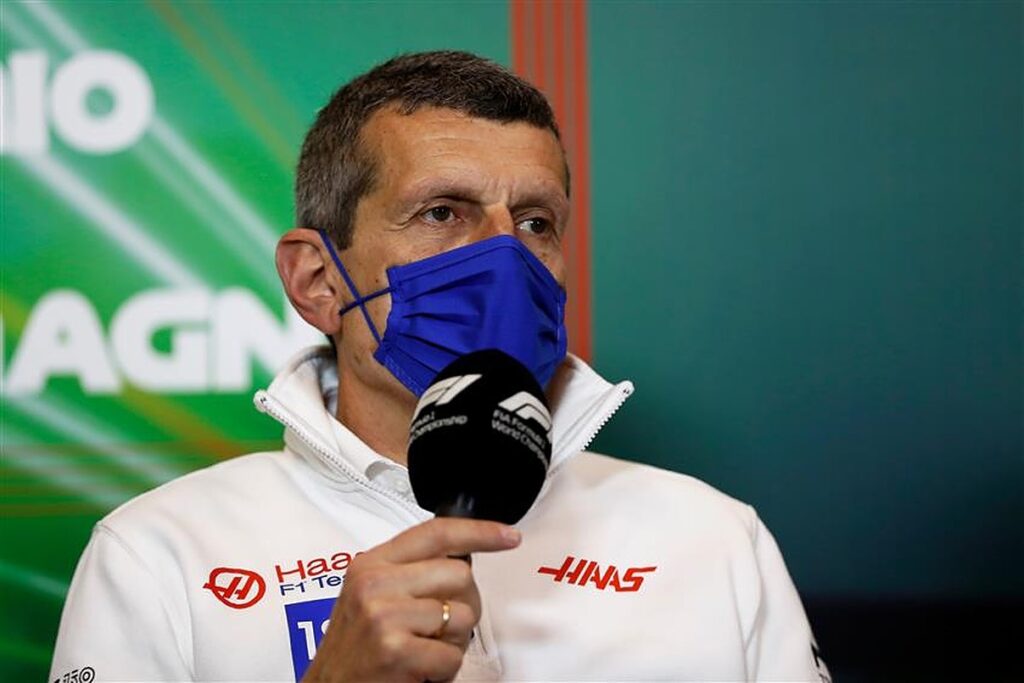 "We will shift to next year's car, that's it, no further upgrades," explained Steiner.
"We are just stopping to make parts for this car. You always continue to develop and obviously if you find something which on this car gives you a big advantage, then you do it.
"But we are not specifically working for this car on a big package."
Haas saved some money by taking up some free office space in Maranello ahead of the 2022 season, and they are using that as an extended design department.