Formula 1's CEO, Stefano Domenicali, has shut the door on speculation concerning an introduction to a rule change after Red Bull have run riot, claiming 5 race wins out of 5.
Suggestions have circulated urging for F1 and the FIA to intervene in order to even out the playing field, bringing competition closer.
Domenicali was clear on his stance, insisting: "We cannot intervene in the performance of the teams,
"I am sure what we did in terms of financial regulations will help to minimise the gap on the technical side. But the truth is that Red Bull just did a better job than the others.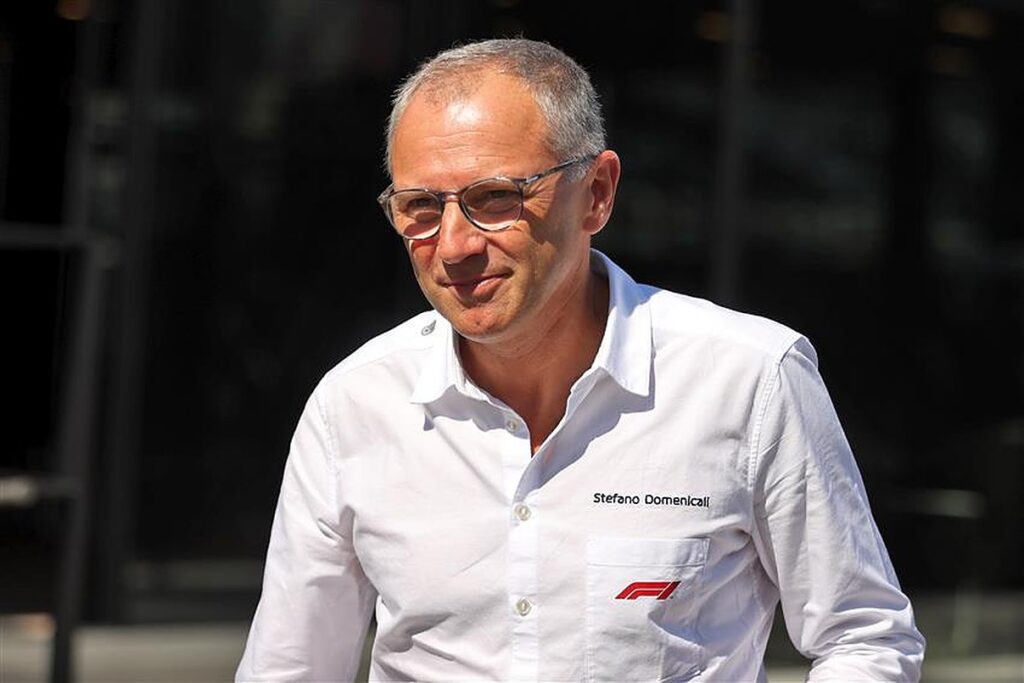 Want to work in Formula 1? Browse the latest F1 job vacancies
"At the same time, it would be foolish to say that the season is over,
"I'm sure the path that Formula 1 has taken with the upper budget limit and different development options for the teams will level out the field sooner or later," the Italian stated.
Such conversation may appear bizarre considering we're still so early in the season.
However, the pace and power of Red Bull is so exceptional that many deem the season to be over already.
Article continues below
The recent Miami Grand Prix was home to yet another Red Bull 1-2 finish.
Max Verstappen won the race comfortably, with teammate Sergio Perez finishing 5 seconds behind. Red Bull's nearest rival was Fernando Alonso who came in 26 seconds slower than Verstappen.
Mercedes man Lewis Hamilton finished the race 51 seconds slower than Verstappen, exposing the extreme difference in class this season.
Christian Horner remains concerned
Red Bull team boss Christian Horner has stayed vigilant, mindful that the season is far from over.
"I think winning 23 races is unimaginable," he told the Financial Times.
"You have 23 races, there is reliability to deal with, the weather, strategy and also an element of luck.
READ: Lando Norris warned Oscar Piastri could force him out of McLaren
"Mercedes has a completely new car on the way, from what we hear,"
"Ferrari has some updates too. It's easy to get carried away by what's happening here and now."
Mercedes and Ferrari will be hoping their new additions can help close the gap on Red Bull who lead the constructors' battle with a whopping 224 points.
The shock contenders Aston Martin trail with 102, Mercedes with 96, and Ferrari fourth with 78.