There is no doubt that costs around the world in all areas are skyrocketing, with a global recession predicted to take shape at any given moment; however, Formula 1 CEO Stefano Domenicali is certain that the sport can deal with a recession and even "move forward" during it.
From transportation to energy prices, the teams are being put under increasing financial pressure, especially at a time when the budget cap is in place to stop sides exceeding a set amount.
The fans too can't be forgotten about in these testing financial times, with ticket prices having gone through the roof at particular venues, suggesting that the 'average' F1 enthusiast will be priced out of going.
Ticket prices being increased, though, is taking place at a time when the majority of people's pay isn't matching the rise in costs, putting further strain on their wallets to survive, let alone pay for an F1 ticket.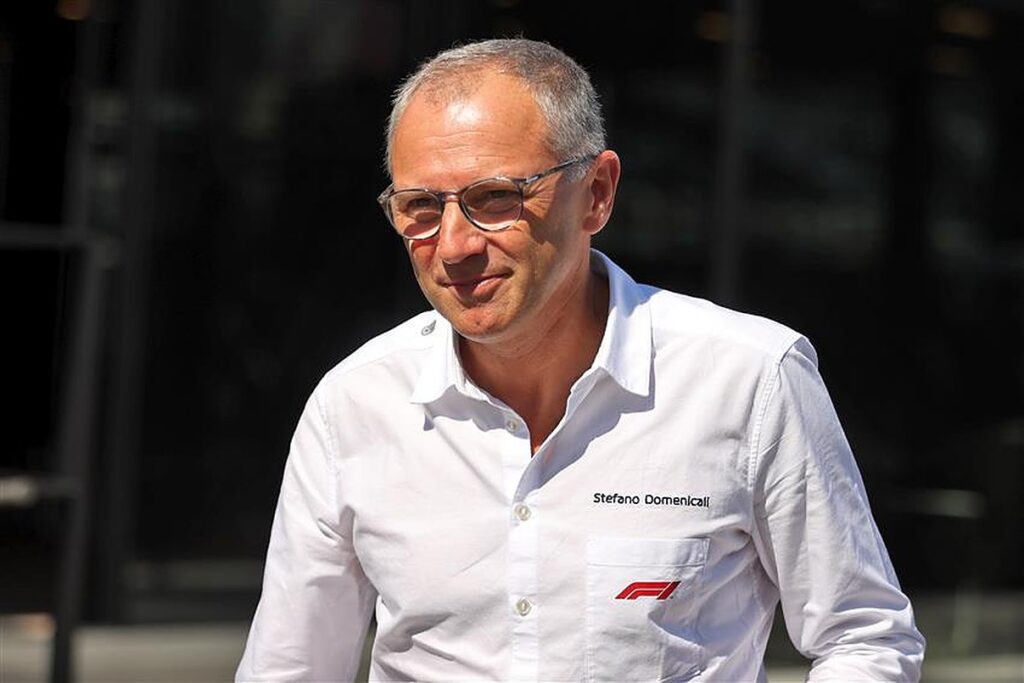 READ: Red Bull offer explanation for cost cap breach as Christian Horner worried about 2023
Domenicali doesn't see any issue with ticket prices, having explained that interest in purchasing GP tickets is at an "incredible number".
"The attendance increase is just magnificent in terms of what Formula 1 is bringing mainly to new audiences," Domenicali said.
"What I can say and share with you is that we already see an incredible number of pre-registrations with regards to the ticketing of next year. So this is a good sign."
With him being Italian, Domenicali knows all too well what is currently taking place in Europe and arguably across the globe.
Article continues below
Interestingly, the sport actually saw a drop-in revenue, something Liberty Media aren't fazed by due to them believing it to be as a result of dropping the Russian Grand Prix due to the current situation.
The rising costs, though, come at a time when Red Bull have recently been punished for exceeding the 2021 budget cap, as a result of overspending on catering.
According to Auto Motor und Sport, the cap will have to be increased to $150 million for the paddock to deal with inflation and not breach the limit.
Domenicali is aware that "recession is taking place" but is seeing it as a chance for the sport to "move forward", due to the belief that current deals "will protect" the series.
"In Europe, where I'm living, it is clear that this recession is taking place," he said.
READ: This is why Jenson Button resorted to a sex ban
"But I think that the way that we are structured, the way that we have done the deals, will protect us and will enable us to move forward in this direction.
"Being a world championship, we can spread around the world the risk of having this kind of situation to manage. On the other hand, the fact that we have long-term agreements will reduce the exposure to this risk.
"And there's not a challenge but a big opportunity to move forward in how we can maximise the revenue and monetise the revenue that we can take from the fact that Formula 1 has become more and more attractive," the Italian added.