Former Formula 1 driver Martin Brundle has shown his support for Sir Lewis Hamilton after the seven-time champion was racially abused by Nelson Piquet.
Piquet was analysing Hamilton's crash with Max Verstappen in Silverstone last year when the pair collided sending the Dutchman into the wall on the opening lap.
The Brazilian used a racist slur while describing the 37-year-old.
READ: Fernando Alonso to join Ferrari or Red Bull in 2023?
"The n******* put the car in the wrong way on the corner; it's because you don't know the curve. It's a very high curve, there is no way to pass two cars, and there's no way you can put the car aside," he said.
"He did [Verstappen] dirty. His luck was that only the other one was gone."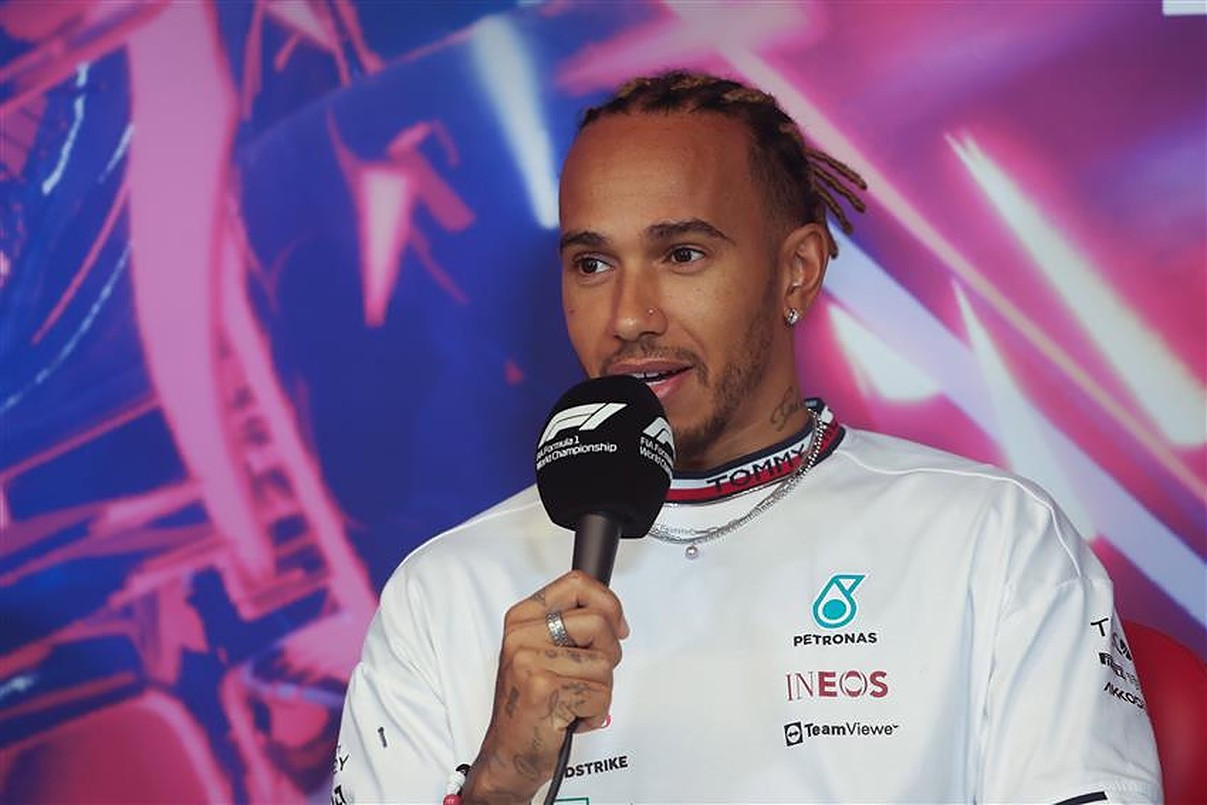 Those comments were made several months ago but have now resurfaced, and it follows allegations of further derogatory terms used by Piquet to describe Nigel Mansell and Ayrton Senna in the past.
Hamilton explained that the words themselves are not the harmful aspect of Piquet's behaviour; it is the fact that there are still people in the world who believe it is okay to discriminate.
"It's more than language. These are archaic mindsets need to change and have no place in our sport," tweeted the 37-year-old.
Article continues below
"I've been surrounded by these attitudes and targeted my whole life. There has been plenty of time to learn. Time has come for action."
Hamilton's Mercedes team, who along with their driver have been influential in the push for equality and social justice in recent years, put out a statement condemning Piquet's actions.
"We condemn in the strongest terms any use of racist or discriminatory language of any kind," they said.
"Lewis has spearheaded our sport's efforts to combat racism, and he is a true champion of diversity on and off track.
"Together, we share a vision for a diverse and inclusive motorsport, and this incident underlines the fundamental importance of continuing to strive for a brighter future."
Brundle called for more education on discrimination and prejudice.
READ: Ferrari react to Formula 1 legend racially abusing Hamilton
"I couldn't agree more [with Mercedes' statement]. The education and deep need for change continues," tweeted the 63-year-old.
Brundle was joined by a host of current and former F1 drivers in expressing their support and solidarity with Hamilton following Piquet's abhorrent abuse of him.