Following last weekend's woeful Japanese Grand Prix for Sergio Perez, the Mexican's father has backtracked on comments he made in April, where he insisted that "there is no favouritism" at Red Bull.
Perez remarkably retired twice last Sunday at Suzuka, in what was a day to forget for the 33-year-old.
His race got off to the worst start possible after he broke his front wing on the run into Turn 1, following a collision with Carlos Sainz and Lewis Hamilton.
Perez was forced to pit immediately for repairs, although he was slapped with a five-second time penalty in doing so after overtaking Fernando Alonso under Safety Car conditions.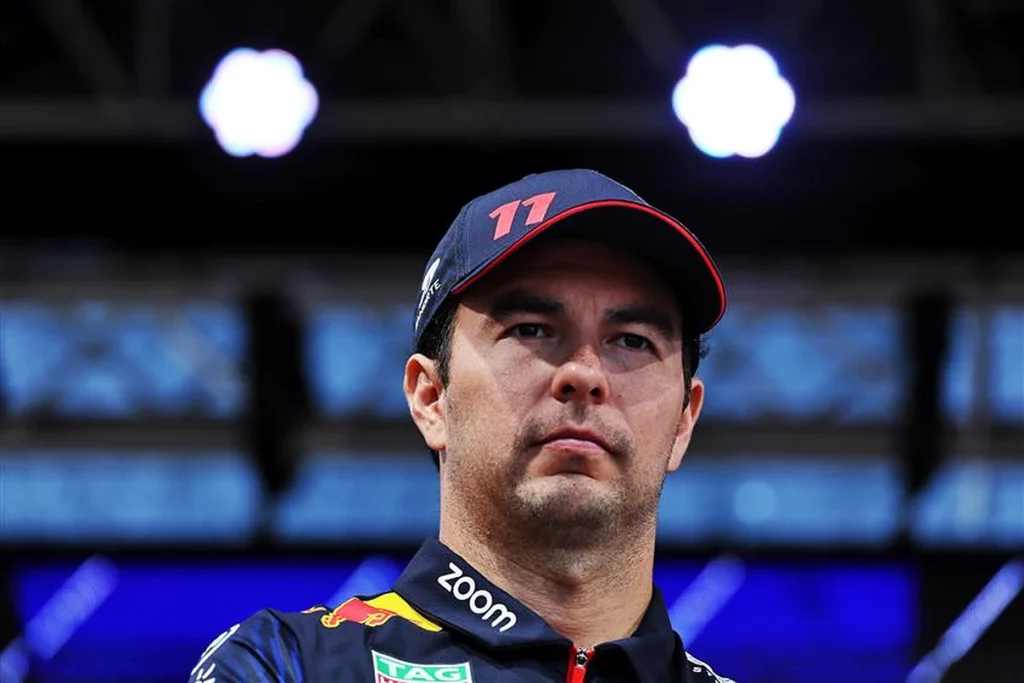 Want to work in Formula 1? Browse the latest F1 job vacancies
The Red Bull driver's race just went downhill from there, as he received a second five-second time penalty a few laps later after crashing into the side of Kevin Magnussen, following a late overtaking attempt.
He was forced to pit yet again after the incident for another new front wing, whilst he also served his first-time penalty.
Red Bull ultimately retired Perez from the race not long later, before making him rejoin the race in the closing stages to serve his second five-second time penalty.
The Austrians didn't want Perez's penalty carrying over into the Qatar Grand Prix, which takes place next weekend.
Article continues below
It was an embarrassing performance by the Mexican, with his father having since jumped to his defence.
Perez's father has insisted that Red Bull have designed the car to suit Max Verstappen, who claimed his 13th win of the year in Suzuka to secure the Constructors' Championship.
However, his recent comments completely contradict what he said back in April, where he stated that Red Bull treated both drivers the same.
READ: Pierre Gasly slams FIA with sarcastic comment over Max Verstappen controversy
"Checo continues to battle," Perez's father told ESTO.
"The car is set for Max because he drives with all the grip at the front and Checo has done it all the time with the grip at the back. The position Checo is in is the one he was hired for, second place.
"There is only one champion and you have to understand that. He has to work for it and respect it. All this was built for Max to be a champion and you have to understand and respect it.
If he moved to another team he could be fourth or sixth."