Sergio Perez was slapped with a five-second time penalty after Sunday evening's Singapore Grand Prix, following a lazy collision with Alex Albon.
Perez collided with the Williams driver at the incredibly tight Turn 13, where he slotted his car down the inside of Albon, even though there wasn't enough space.
The move came during Perez's recovery from P13, following yet another Q2 elimination in qualifying on Saturday.
His incredibly late move on Albon forced the Thai driver to stop his car, to avoid ending up in the barrier.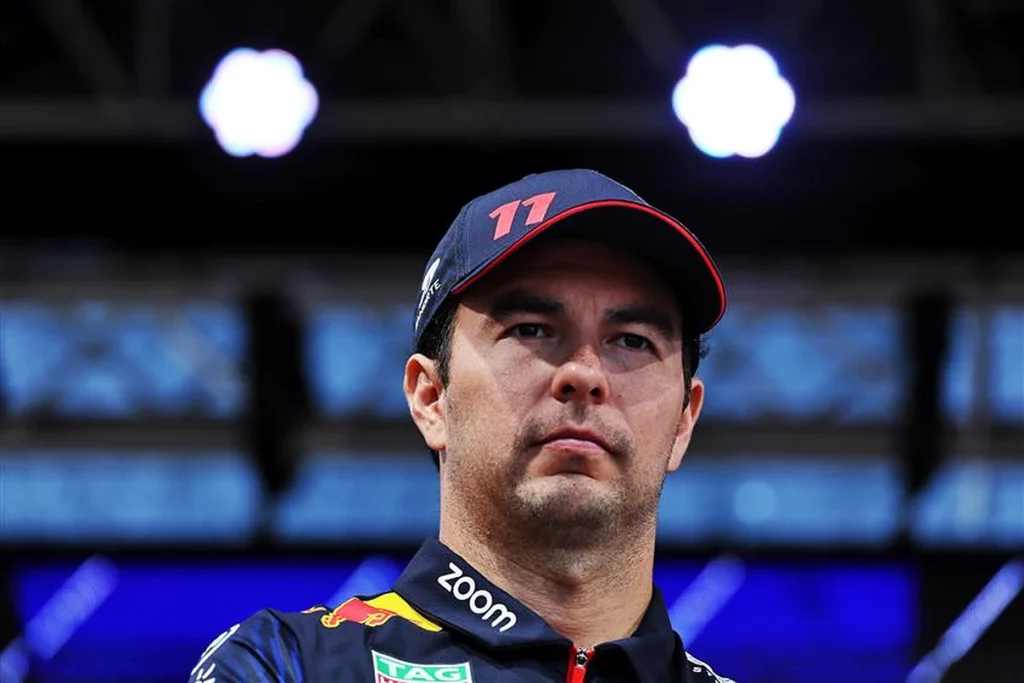 Want to work in Formula 1? Browse the latest F1 job vacancies
This ended Albon's chances of a points finish, with the stewards recognising that the Red Bull driver was guilty of causing a collision.
Both Perez and Albon were summoned to the stewards after the race, where the decision was made that the Mexican deserved a five-second time penalty and a penalty point put onto his super licence.
As reported by Autosport, the stewards stated that it was an "optimistic late manoeuvre that could be defined as 'diving in', and that there was nothing that [Albon] could have done to avoid the collision."
The penalty didn't actually impact Perez's P8 result, as he ended up finishing well ahead of Liam Lawson in ninth.
Article continues below
It was Albon who was the most impacted by the incident, with him feeling aggrieved to have missed out on a potential top-10 because of Perez's foul play.
"He T-boned me and I went straight on into the wall, I had to reverse out, I dropped to 13th and I finished 11th so we should have scored points today and we didn't," Albon said, as reported by Autosport.
Perez's blunder summarised what was a miserable weekend for himself and the team, as Red Bull's 15-race winning streak concluded.
READ: Max Verstappen correctly predicts 2023 Singapore GP
Max Verstappen could only recover to fifth after starting 11th, with the Austrians simply not having the pace for victory.
Due to finishing eighth, Perez now sits just 43 points ahead of Lewis Hamilton in the fight for second in the Drivers' Championship, with it very much being game on for P2.
Fernando Alonso is just a further 10 points adrift in fourth.