Sergio Perez might have a reputation as the King of the Street Circuits but his outing in Monaco this year was an unmitigated disaster, potentially throwing a way a shot at the Drivers' Championship.
Perez ploughed into the barrier at Turn 1 minutes into qualifying, forcing him to start from P20, only managing to make his way up to P16 during the race.
The pointless weekend was in stark contrast to the success his teammate Max Verstappen enjoyed at the front of the grid, as the Dutchman took his fourth victory of the season.
The tough weekend means Perez is now 39 points behind Verstappen, needing the Dutchman to have two disastrous races this year for him to take the lead in the Drivers' Standings for the first time in his career.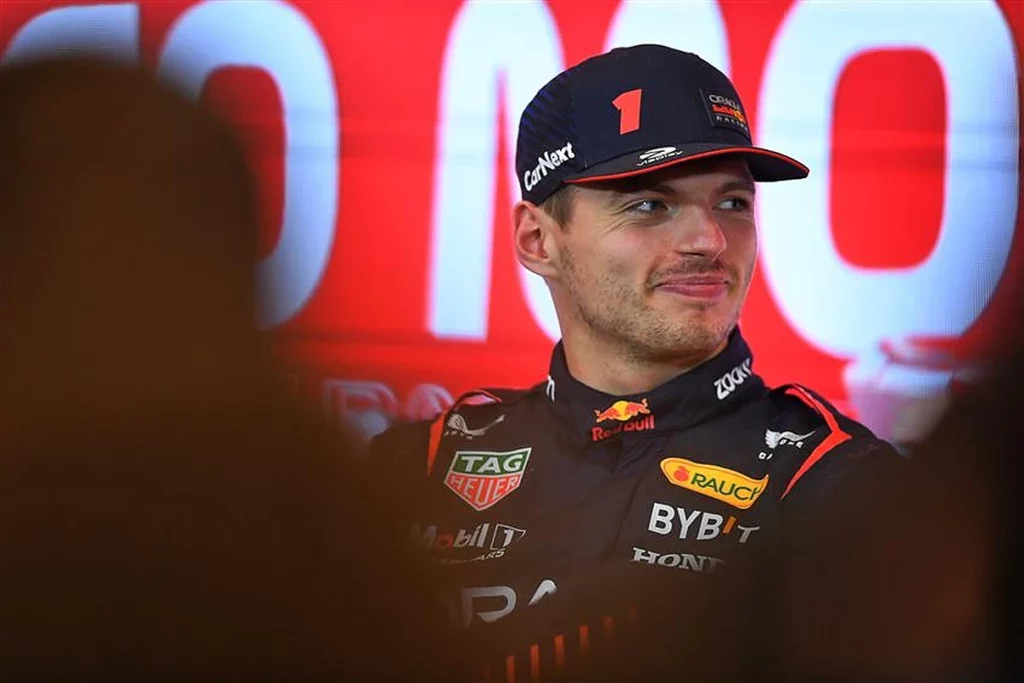 Want to work in Formula 1? Browse the latest F1 job vacancies
"What I learned when I was in direct competition with Ayrton Senna, Michael Schumacher and Mika Hakkinen," Brundle said post-race.
"I simply couldn't match their raw speed and gifted talents was to maximise everything that was in my control such as car race set-up, starts, in laps, out laps, traffic management and so on.
"Sergio would be better off making sure he finishes second and accepting the genius of Verstappen, and then maximise the days when he delivers his own special magic such as Singapore last year and Baku this season."
Examining the Mexican's disastrous qualifying session, Brundle believes it could have ended his title hopes after only six races.
Article continues below
"The driver who suffered most was last year's winner and street circuit specialist Sergio Perez," Brundle said.
READ: Toto Wolff warns Mick Schumacher won't race in F1 in 2024
"Early into the first part of qualifying he simply arrived too quickly into Saint Devote Turn One and smashed into the outside barrier.
"He'd likely been a little distracted by an Alpine getting out of his way by diving into the long pit-lane exit, but whatever the reason it put a huge dent in his Red Bull car and his championship battle with team-mate Max Verstappen.
"He now leads team-mate Perez by 39 points which is approaching the equivalent of a win and a third place in hand."