Helmut Marko, Red Bull Racing's key advisor, has come under scrutiny for his recent remarks about Formula 1 driver Sergio Perez, wrongly referring to him as "South American" in connection with his performance struggles in the 2023 season.
The comment, though subsequently apologised for by Marko, has generated significant controversy and discussion.
Since the commencement of the 2023 Formula 1 season, Sergio Perez has encountered considerable challenges, notably failing to match the pace of his teammate and two-time reigning world champion, Max Verstappen.
Verstappen's unprecedented ten consecutive victories have set a new benchmark in the sport.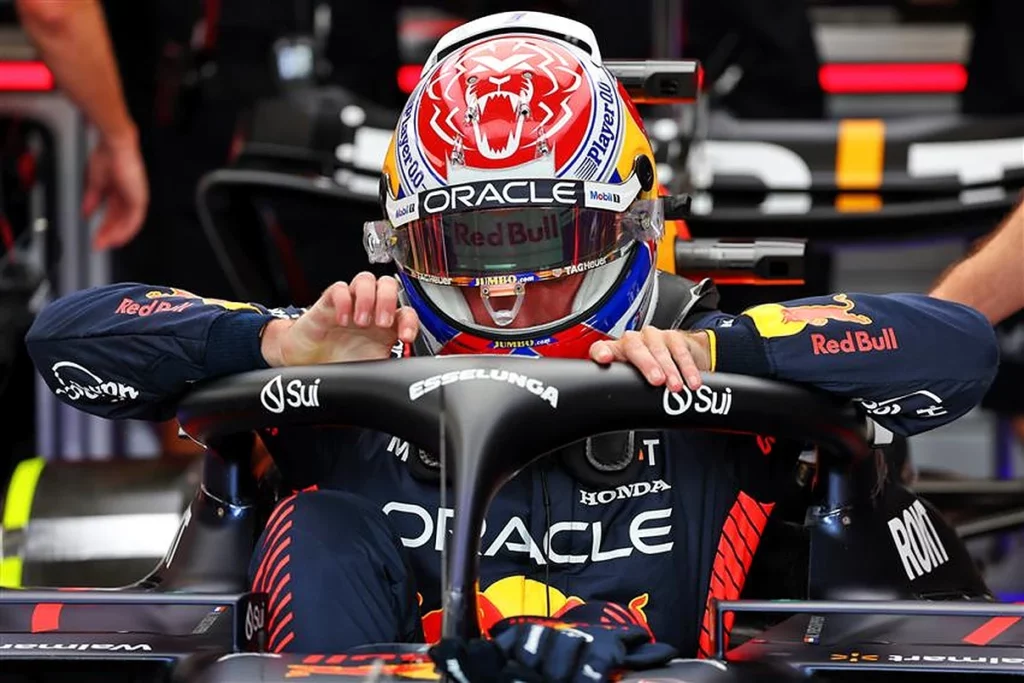 Want to work in Formula 1? Browse the latest F1 job vacancies
Although Perez initiated the season with two wins in four races, his subsequent performances have been marked by a series of runner-up finishes, leaving him trailing in the championship standings with eight races remaining in the 22-race schedule.
Rumours have been circulating regarding Perez's future with Red Bull, despite the fact that he signed a contract extension in the spring of 2023, securing his place within the team until 2024.
Helmut Marko, a prominent figure within the Red Bull organization, has been vocal in his criticisms of Perez's performance on multiple occasions.
However, it was his recent reference to Perez's cultural background that ignited a firestorm of controversy.
Article continues below
Marko was quoted as saying, "We know that he has problems in qualifying, he has fluctuations in form. He is South American, and he is just not as completely focused in his head as Max [Verstappen] is or as Sebastian [Vettel]."
This statement was met with swift backlash, as it seemed to imply that Perez's South American heritage was a contributing factor to his struggles.
What makes this remark even more perplexing is the fact that Sergio Perez is not South American; he hails from Guadalajara, Mexico.
Mexico is geographically situated in North America, and the entire country falls within the Northern Hemisphere, north of the equator.
The comment's inaccuracy only added fuel to the controversy surrounding Marko's statement.
In response to the public outcry, Helmut Marko issued an apology for his comment, which was accepted by Sergio Perez.
READ: FIA rejects Alpine request as Esteban Ocon denies claim
In a surprising turn of events, Perez admitted that he was not personally offended by the remark.
He cited his longstanding personal relationship with Marko and maintained that the advisor's intention was not to disparage his ethnicity.
Nonetheless, Perez acknowledged the potential for the comment to be perceived as culturally insensitive, particularly by South Americans, Mexicans, or other North Americans.