The title fight between the Red Bull pairing of Max Verstappen and Sergio Perez continues to captivate this season.
Verstappen narrowly leads the championship with a 14-point edge over the Mexican following the race in Miami.
Intriguingly, Checo's father, Antonio Perez Garabay, has drawn parallels between them and F1 greats Ayrton Senna and Alain Prost.
"You have to remember when McLaren had Senna and Prost," he said. "This is the same. Today we are living it again."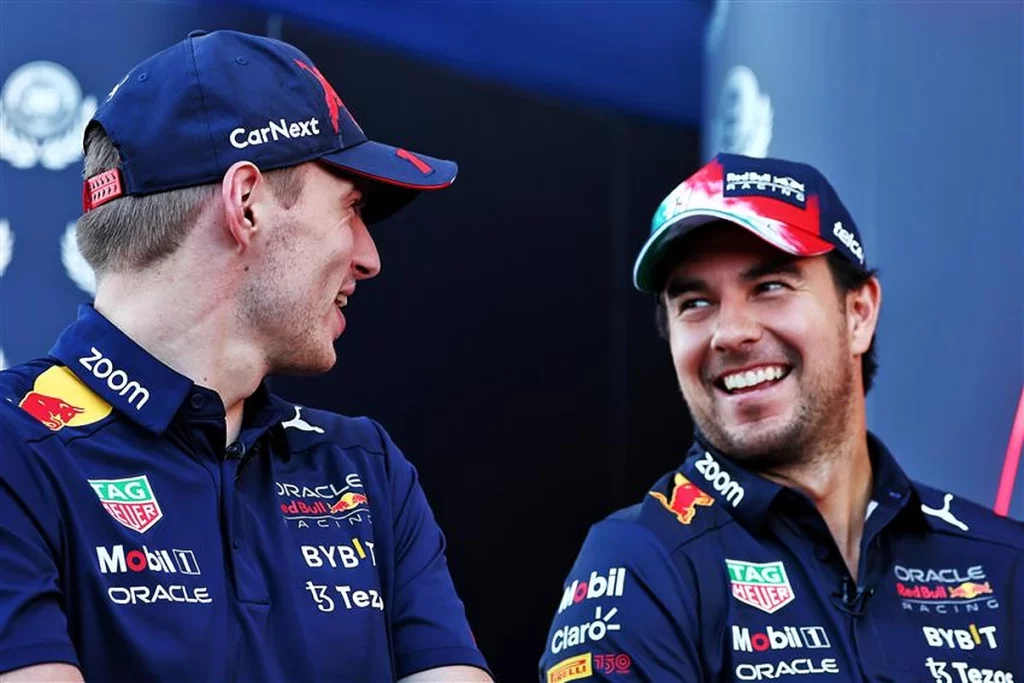 Want to work in Formula 1? Browse the latest F1 job vacancies
"They are two tigers, gram for gram, in the same cage. They both think the same, have the same breakfast. You see they both try to take fastest lap from one another.
"In qualifying they want pole position, they want to be fastest in free practice."
The famous battle between Senna and Prost is undoubtedly one for the ages. From 1985 and 1993 these two F1 legends won seven world championship titles.
Both drivers were like for like in terms of tenacity, skill, and desire.
Article continues below
During his time in Formula 1, Ayrton Senna claimed 80 podiums resulting in three world championship titles.
READ: Lewis Hamilton claims he's interested in competing in another sport
Alain Prost achieved a remarkable 106 podiums, leading him to claim four world championship titles. Their legacies in the sport are supreme.
It will be interesting to see how Verstappen handles the ever-improving Perez who has shocked the world with his form this season.
It's unlikely the reigning world champion would have expected such close competition from his teammate, and the fascinating saga will continue at Imola.