Following the conclusion of the second free practice session in Canada, a rare sight greeted Formula One observers, as no Red Bull cars made it into the top five of the timesheet. 
Max Verstappen managed only the sixth-fastest time, while his teammate Sergio Perez struggled further down the field in eighth place.
Perez, eager to shed light on the team's performance, expressed his concerns following the session in Canada.
Reflecting on his eighth-place finish, Perez emphasised the significance of the lost opportunity in the first free practice session, which was disrupted due to unfavourable conditions.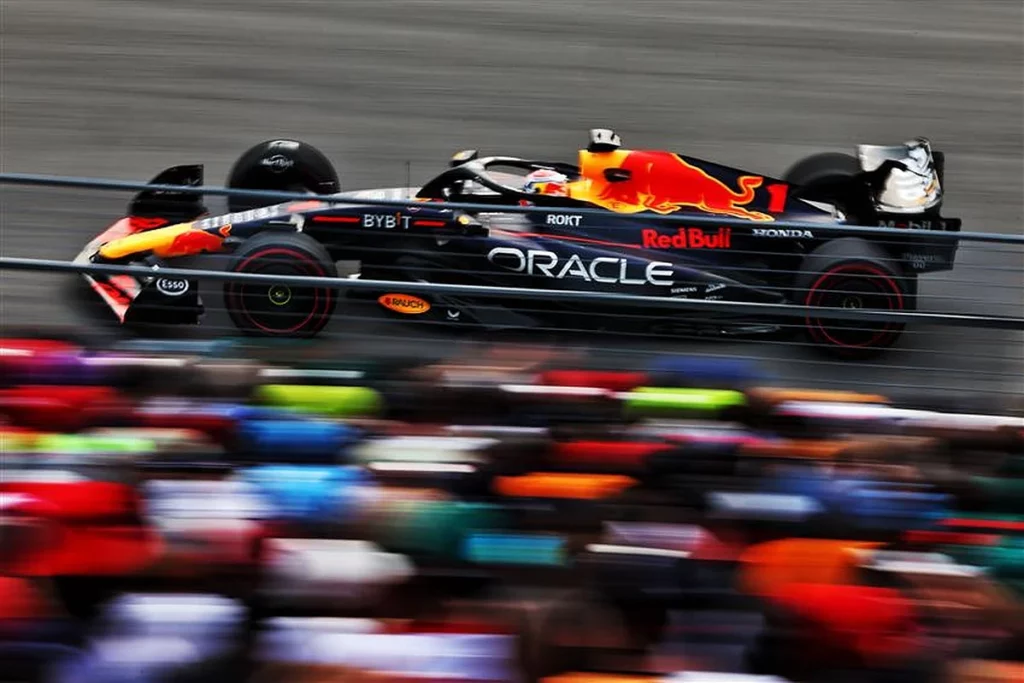 Want to work in Formula 1? Browse the latest F1 job vacancies
Red Bull Racing had hoped to gather valuable data during that session, making the subsequent challenges more difficult to navigate.
"It was truly unfortunate that we lost FP1," he said.
"It was a session we really needed given the less-than-ideal conditions during the latter part of FP2."
Despite the suboptimal conditions, Perez remains aware of the RB19's potential and believes there is room for improvement.
Article continues below
"I believe we have good pace, but we need to fine-tune the car to find the optimal setup.
"Today was quite rushed, so there is plenty for us to analyze tonight.
"We must enhance our performance and take into account that other teams appear to be strong as well.
"Tomorrow's qualifying session will provide more clarity on everyone's position," Perez explained.
The conclusion of the second free practice session was marred by heavy rainfall, and the forecast predicts similar conditions for qualifying.
Perez anticipates an intriguing weekend ahead but acknowledged the challenges posed by the inclement weather.
READ: Carlos Sainz on Ferrari's 'fundamental' flaw
"This weekend should prove interesting," he said.
"The dark skies and adverse weather conditions create poor visibility, and the track can quickly become treacherous.
"If rain affects the qualifying session, hopefully, it will be manageable and not too severe," Perez concluded.