Sergio Pérez has found the going tough as of late, after failing to finish on the podium at the last three races, leaving him third in the Drivers' Championship.
The Mexican driver has failed to perform recently, having finished behind both Mercedes F1 Team drivers at the last three races.
Pérez struggled to get up to speed at the recent Hungarian Grand Prix, where he was eliminated in Q2.
In the Red Bull Racing driver's defence, he managed to make his way through the field on Sunday, finishing fifth after starting P11.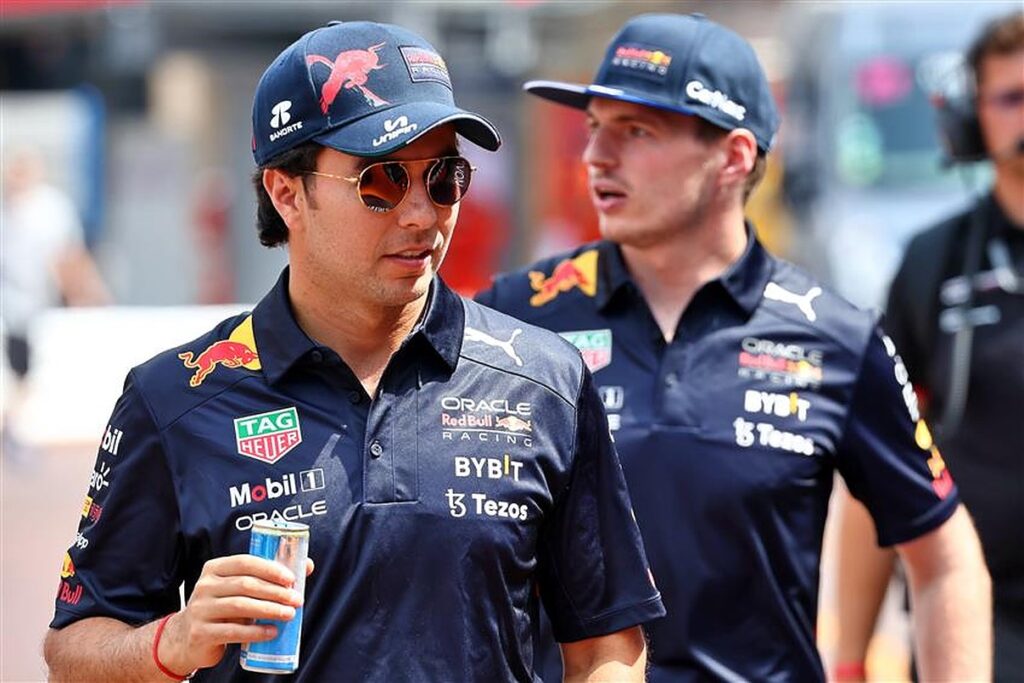 READ: Ex-F1 driver claims Daniel Ricciardo will move to Haas as 'silly season' kicks off
His team-mate; however, went from P10 to claim victory at Hungary for the first time in his career, extending his championship lead to 80-points.
Despite having been in title contention at the start of the season, the Mexican is now 85-points behind Max Verstappen and five behind Charles Leclerc.
Pérez is more than likely out of the title fight, meaning that he'll have to occupy the role of number two for another season.
The Red Bull driver has said to the media a number of times that he doesn't see himself as the number two at the Austrian team; however, with him so far behind his team-mate in the Drivers' Championship, it's difficult to believe otherwise.
Article continues below
Red Bull team principal Christian Horner recognised to Sky F1 that Pérez hasn't performed to the right standard as of late, with the Red Bull boss admitting that the team need to help him find his confidence in the RB18.
"I think we just need to find a setup that gives him that confidence," Horner told Sky F1.
"I had dinner with him to talk through where, over the last couple of races, has it not quite been there for [him].
"He's very clear what he wants from the car, and I think hopefully we can help him achieve that, and then he'll start to come back into play.
READ: Fernando Alonso blindsided Alpine with shock Aston Martin switch
"Hopefully there's a few things in the pipeline that might help him."
Pérez desperately needs to find some pace in the RB18, having failed to make it to Q3 at three of the last five races.
With Mercedes closing in, Pérez could quite easily drop to fifth or sixth in the standings, something which would be unacceptable for Red Bull.