In a dramatic turn of events at the 2023 Qatar Grand Prix, Sergio Perez's race took a heavy hit as he incurred three time penalties, forcing him to finish 10th after a pit-lane start.
The penalties were a result of repeated violations of track limits, with Perez accumulating a total of 15 seconds in penalties due to six infractions. The challenging nature of judging these limits left Perez exasperated.
The Mexican driver wasn't alone in his penalty struggles, as fellow racers Lance Stroll and Pierre Gasly also received penalties for crossing the white lines at the track's edges, a total of 50 times at 10 of the 16 corners.
Perez expressed his frustration with the situation, saying, "It was impossible to see that I was taking so much margin.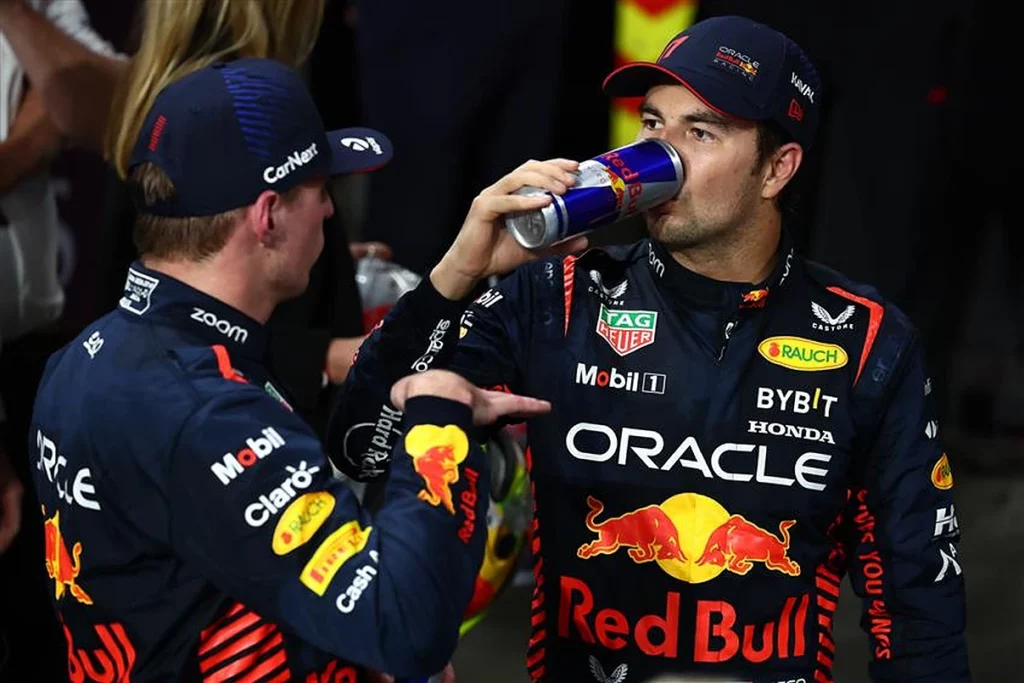 Want to work in Formula 1? Browse the latest F1 job vacancies
"I was giving up so much lap time for it, but you still got more [penalties].
"For me, it was very difficult to judge, but there were drivers who were able to do.
"I don't think I did a good enough job in that regard, but I think it was a joke, what we ended up doing with track limits."
In addition to the track limit woes, Perez also voiced his concerns about last-minute changes to Turns 12-13, which aimed to counter microscopic tire damage.
Article continues below
These corners were re-profiled just before the Sprint Race, with a shift of 0.8 meters.
Perez criticised the last-minute nature of the solution, saying, "I think it's really bad that we came up with a solution last minute and then realised that and started giving penalties away."
The weekend proved to be challenging for Perez, with a Did Not Finish (DNF) result and a 10th-place finish in the two races.
His struggles were highlighted when Max Verstappen lapped him, underlining the contrasting forms of the two Red Bull teammates in the 2023 season.
Perez acknowledged his below-par performance and vowed to make amends for his Red Bull Racing team in the upcoming races, stating, "As you can imagine, it was already a long afternoon.
READ: Aston Martin boss issues statement on Lance Stroll altercation
"I'm very disappointed that I let my team down. It was a very poor weekend.
"Overall, with the incident on Saturday just made it even worse on Sunday.
"There are plenty of things to look at to make sure that we put everything in place for the upcoming races."