The phrase 'Multi 21' has become infamous in Formula 1 since Sebastian Vettel's refusal to follow team orders at the 2013 Malaysian Grand Prix.
Multi 21 was an order that told the Red Bull drivers that car two, which was Mark Webber, should stay ahead of car one, Sebastian Vettel, but the German took matters into his own hands and overtook his teammate, much to the anger of Webber.
Vettel has recently revealed that he first worked with the Australian back in 2005, when the German's BMW contract allowed him to take part in a Formula 1 test with Williams, who Webber was racing for at the time.
At such a young age Vettel had a slight frame, with the German lacking the muscle in the right areas to handle the brutal nature of that era of Formula 1 car, and Webber has revealed that the four-time world champion initially struggled during his 2005 test.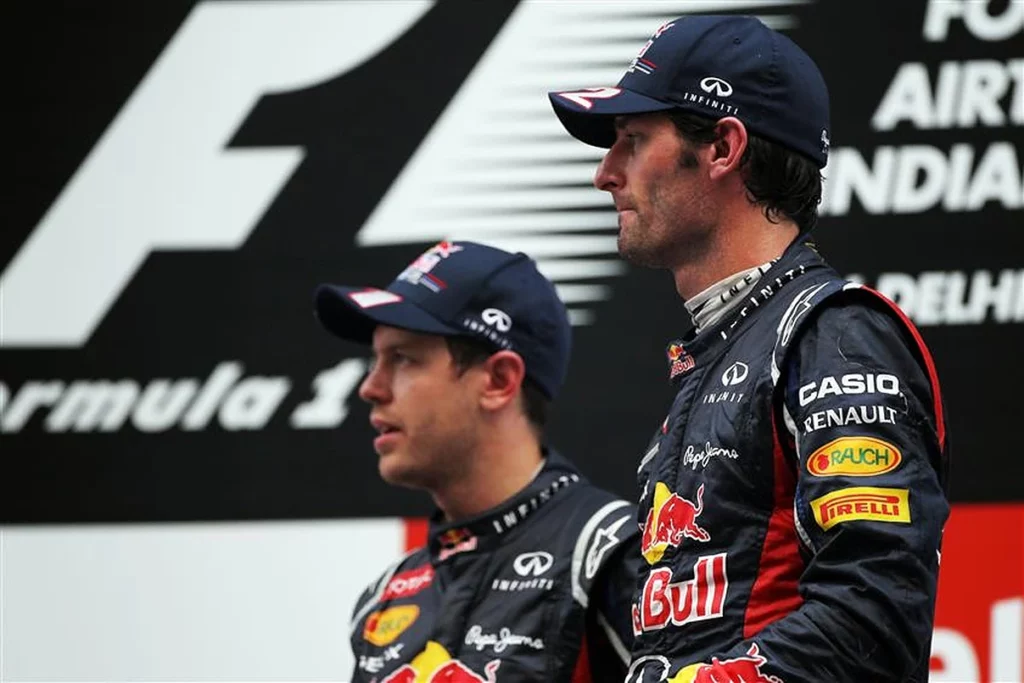 READ: 'It's not exaggerated': Pirelli boss gives verdict on regulations shake-up
"In 2005, the Formula 1 cars were very light," he said.
"They had a lot of power, huge grip, so physically, it's always the case – you're not ready.
"Sebastian was not ready for that brutality of a Formula 1 car and he said to me at the time pretty much 'I'm not sure if it's possible for me to do this'.
"But he's a hard worker, he goes away, [he's] very analytical [and had] big belief in himself. He knew that the dream was still alive."
Article continues below
When the pair joined force at Red Bull in 2009, it did not take long for the pair's relationship to fill with tension, after Webber quickly realised that he was being pushed into a number two driver role, while Vettel was the future of the team.
Vettel has now revealed that his first interaction with the Australian was a wholesome one, with Webber jumping to his aid following the 2005 Williams test, where he struggled with the physicality.
READ: Toto Wolff sends warning to Lewis Hamilton and George Russell
"I remember the test very well because I was a bit scared after and my eyes were… I was full of adrenaline after the couple of laps that I had," explained the German.
"I wasn't able to hold on to my neck and, you know, Mark was so kind and gave us a lift to the airport, so that's really when it started."
It's fair to say that Vettel has come on leaps and bounds since his early struggles, going on to win four world titles before retiring in 2022 as one of the greatest and most loved drivers of all time.