Four-time Formula 1 World Champion Sebastian Vettel will headline this year's Goodwood Festival of Speed, with the retired driver set to drive a selection of legendary cars.
It'll be the German's first appearance at the festival since 2012, where he drove his title-winning 2011 Red Bull RB7, alongside former team-mate Mark Webber.
Vettel's appearance at Goodwood this July (13-16) is actually a hugely significant one, with the 35-year-old set to use synthetic fuel for each of his runs, as he continues to raise awareness for the environment.
By using synthetic fuels, Vettel will be pushing motorsport's sustainable future, something he has been working on for several years whilst being an environmental activist.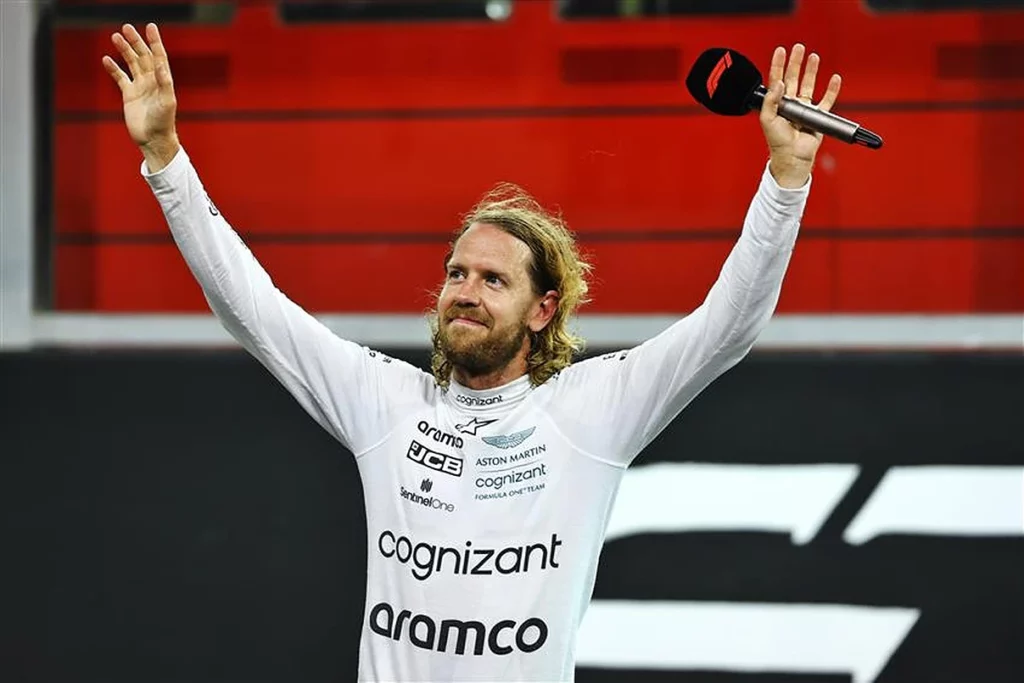 Want to work in Formula 1? Browse the latest F1 job vacancies
The former Aston Martin, Ferrari, and Red Bull star will be cheered up the English estate's hill climb by his adoring fans, who will be in attendance in their thousands.
Vettel is expected to be driving a collection of cars from his sensational 15-year F1 career, which saw him claim four world championships and 53 race wins, putting him third on the all-time F1 winners list.
As well as that, the German will be driving some cars from his own collection, including, Ayrton Senna's 1993 McLaren MP4/8 and Nigel Mansell's Williams FW14B.
In honour of Vettel's push to make motorsport more sustainable, Goodwood have revealed that 20-percent of the cars at the festival will be powered by either hydrogen, electrical power or synthetic fuel.
Article continues below
Vettel is expected to speak to fans from the Goodwood House balcony on the Saturday and the Sunday (July 15-16), as the headline driver typically does.
The ex-F1 driver is certainly excited to be returning to Goodwood "after all these years", whilst he also can't wait to demonstrate the efficiency of sustainable fuel.
READ: Lewis Hamilton flashes his stomach in Tommy Hilfiger outfit
"It's great to be coming back to Goodwood after all these years," Vettel said in a Goodwood press release.
"I can't wait to get behind the wheel of some of my most memorable cars which will be running on sustainable fuel over the weekend.
"I'm a passionate racer and it's important to me that we continue to enjoy driving iconic racing cars today and in the future, but that we do so in a responsible way."